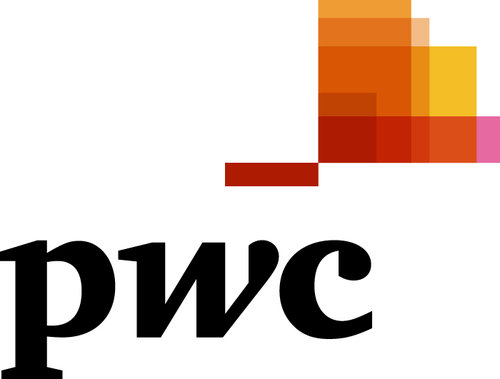 The 2016 holidays are over and I bet technology was on everyone's gift list. According to PwC's 2016 Holiday Outlook, shoppers planned to spend 10% more this holiday season; an average of $1,121 each, with 68% of consumers planning to buy technology gifts.
Why should companies care about consumer purchases? Because the lines are blurred with consumer technology crossing over to workplace technology. Once BYOD opened the floodgates, the consumer's choices in technology alters the workspace. Not only do we bring our technology to work, but our expectations of new technologies we use in our homes, our cars, and our lives should likewise be available in our workspace.
Amazon just reported that Echo and the Echo Dot were the best-selling products across Amazon in 2016. As a tech enthusiast, I agree voice recognition is the most promising consumer technology right now. Amazon Echo and Google Home (plus many more) are now giving users the power of language as the interface to "all that is connected". Sure Apple has had Siri, but it does not compare to this new wave of offerings. The ability to create, store and share content by speaking is upon us. Voice can replace the keyboard, the touchscreen and the mouse as the tools we have used for 30 years to interface with our devices. Imagine appliances no longer coming with touch screens (which replaced buttons and knobs over past 30 years).
I purchased the Amazon Echo in September based on advice I got from several tech leaders. I asked why I needed an Echo. The answer was I didn't need the Echo, but after using the Echo my mind would be open to a new interface that will change my expectations for every interaction I have with technology. I am now "spoiled", every exchange of data should offer voice. I never want to type again.
At PwC we're talking about the importance of consumer technology and its application into the business world. In this video we asked how human emotion can influence retail behaviors. I encourage you to read more of my PwC Digital team's thoughts on emerging technology trends and how they will apply to the future of business.