As a follow on from last month's Post COVID Predictions blog, we wanted to give our readers a general sense of the trends we have seen from Lumen prospects and clients over the past few months. In this month's blog, we discuss client trends from a Lumen perspective.
Let's start with the negative trends. We can build from there. Here are a few negative trends we have seen with regard to our tech startup clients:
Funding Drying Up – We have seen several clients and prospects on the funding trail come up short when it comes to term sheets. We have even seen some have fully executed term sheets pulled. This is a negative indicator for the companies that depend on funding to survive.
Good Luck with the Firings, Bob – Many tech companies are going through huge reductions in force. Though we have not seen this within our client base, we have seen many of our prospects and clients "trim the fat". We observe this trend from the data input in Employment Practices Liability Insurance (EPLI) apps and increased amount of claims questions received.
Minimal Cancellations – We have seen less than 1% of our clients cancel any policies at all, but we have seen some cancellations. The logic is to conserve cash so they can make it through the tough times – which I can respect. This fact that most of our clients are keeping all of their coverage in place means there is still something worth protecting.
Hitting the pause button. Some trends we have seen that are not necessarily negative or positive but do create a trend on the insurance front that is worth noting: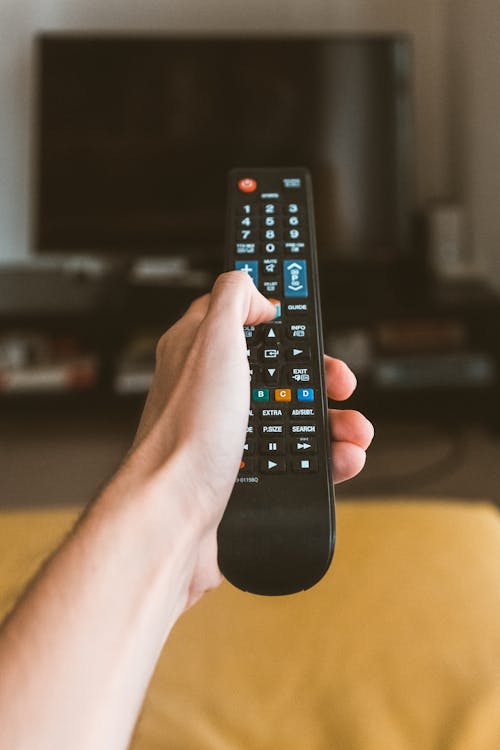 Pause on Purchasing International – With our blog on international coverage, we discussed the importance of purchasing international coverage and gained significant interest in purchasing the coverage. When travel stopped, 100% of the pending policies were put on hold until international travel starts back up.
Pause on Purchasing D&O – Related to funding drying up we also have seen several companies pump the brakes on getting D&O in place until the funding picks back up.
Going Full Remote – We have seen many of our clients with flexible leases go full remote. This means they will not have a physical office presence for the immediate future. There have been a handful of requests for us to remove physical locations from their Business Owners Policies but nothing alarming at this point.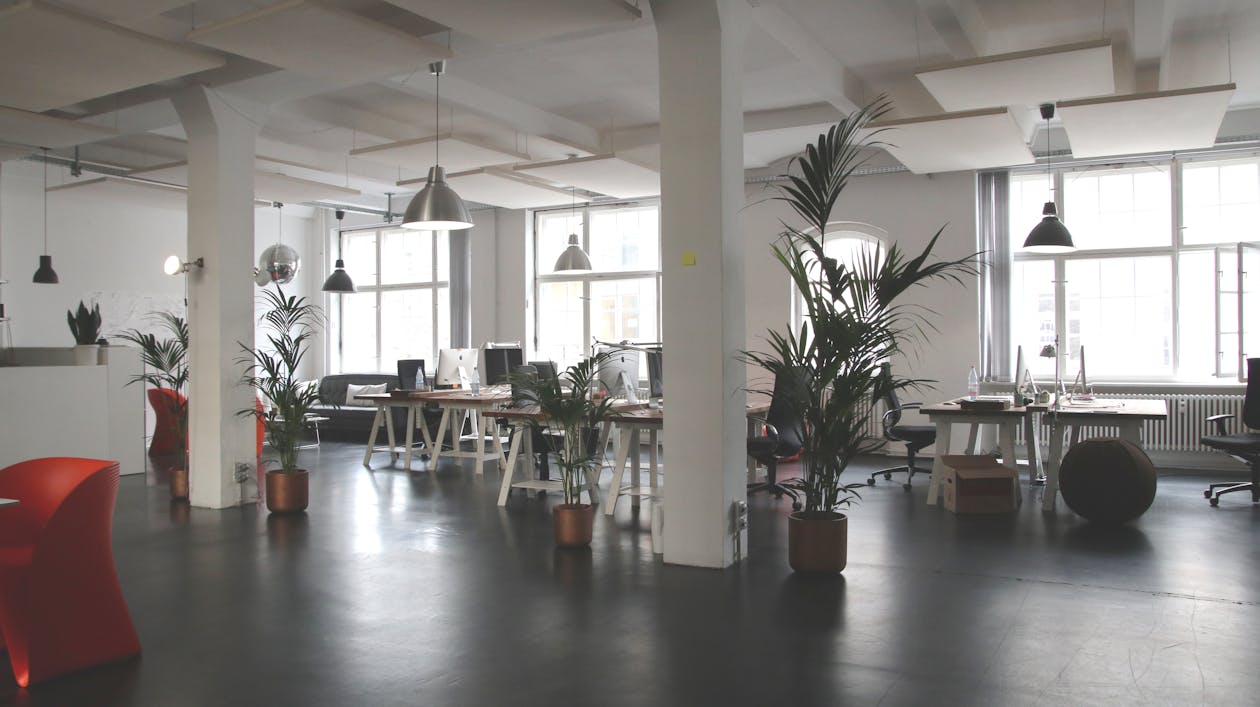 On the positive side, we are seeing companies who are well positioned for a full remote environment thrive. Here are some of the positive trends we see:
Deals are still getting done – One thing the bulk of our entrepreneurs have been quiet about is the contracts some are signing because of COVID. Some of our clients have technologies well suited for a full remote environment. We have seen several requests for increased coverage and Certificates of Insurance because they are closing deals.
COVID Money – Several of our clients were funded during the pandemic. It is hard enough to raise money without a pandemic. I applaud all of our clients who have been able to thrive under these difficult times.
We're Hiring – Funding usually means bringing on additional team members. We are seeing the companies with fresh funding having the cash to hire top talent currently on the market (see bullet point two in the negative section). This is a huge advantage for the tech startups who were having to compete with larger and/or more established companies in the area.
M&A Activity – We have also seen some activity on the M&A side. Some clients have been acquired (in a good way), and some have done some acquiring of their own. Our main indicator is the amount of D&O Tail coverage we put in place recently. Having cash on hand is a great opportunity to make strategic acquisitions.
Summary
With regard to what we have seen with the majority of our clients, we are optimistic despite all the negative vibes. We have found the good here has far outweighed the bad for most of our clients. One thing to point out is no matter which situation you might be in; you are not alone. In general, we have discovered exactly how gritty, business savvy, and wise our clients have been during COVID. We are proud to serve you and do everything we can to help you be successful.