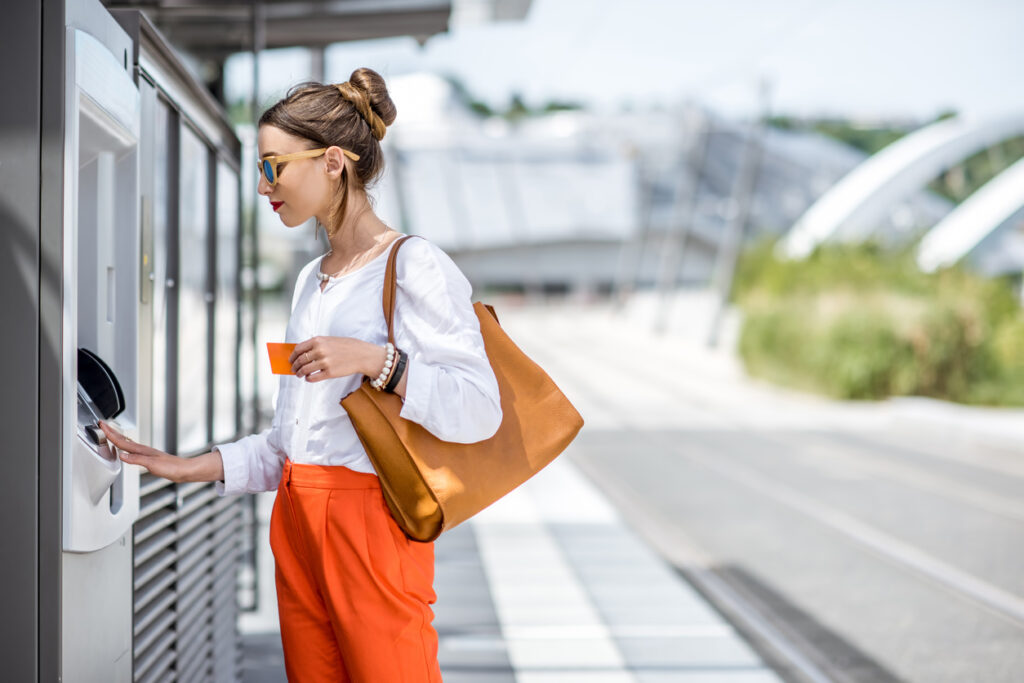 Bitcoin in Memphis and all over the country is becoming increasingly popular. Memphis is the best spot to get your Bitcoin and an even better place to spend it. Online shopping, running errands, you can do it all with Bitcoin in Memphis.
Pelicoin has five different locations all over Bitcoin, and with the technology, you can spend your Bitcoin anywhere in the city.
How To Use Bitcoin in Memphis
Pelicoin has the most user-friendly Bitcoin ATMs around. We have a step-by-step guide on our website on how to use our Bitcoin ATMs to help you make your first Bitcoin transaction like a pro. We believe that purchasing Bitcoin should be as simple as going to a regular ATM, and we've worked hard to streamline our process to make it easy for anyone who wants to purchase Bitcoin to do that.
To begin your first Bitcoin transaction, you'll need at least $20. If you have a QR card code for a crypto wallet, you should also have this available; if you don't have one, not to worry, it's not necessary.
Once you arrive at the Bitcoin location of your choice and locate the machine, you'll first need to select "Buy Coins." Next, choose the amount of U.S. dollars you want to convert into cryptocurrency. Then use the pin pad to type in your cell phone number and enter the verification code sent to your phone.
With Pelicoin ATMs, you can purchase three different types of cryptocurrency: Bitcoin, Litecoin, and Ethereum. Choose which cryptocurrency you want and then select how you wish to receive it. You'll have three options: "QR Code Scan," "Enter Wallet Address," or "Create Paper Wallet."
Depending on what option you selected how your next steps will be different. With both a QR Code and digital wallet, you'll choose whom the wallet belongs to, you or a friend, insert your U.S. dollars into the bill authenticator, and complete your transaction. If you have to create a paper wallet, the machine will walk you through the steps, and the final steps are the same as the previous steps.
Where To Find Bitcoin in Memphis
There are five great locations where you can make your Bitcoin purchase. No matter which spot you choose, you're bound to be around a great attraction where you can enjoy your day. Check out the Memphis locations at 2962 Poplar Ave., 833 S BB King Ave., 6121 Poplar Ave., 5510 E Shelby Dr., and 186 N Danny Thomas Blvd.
All of these locations are open 24/7; you can purchase your Bitcoin at any point of the day and make your way to the Memphis Children's Museum, located near 2962 Poplar Ave. If you're more musically inclined, the Rock 'n' Soul Museum is near 833 S BB King Ave. There are fun things to do around all our Bitcoin locations in Memphis.
If you aren't in the Memphis area, never fear; we have multiple locations all over the Gulf South. Start your Bitcoin journey with Pelicoin today!