August 1 @ 1:00 am – August 31 @ 12:00 pm
 FREE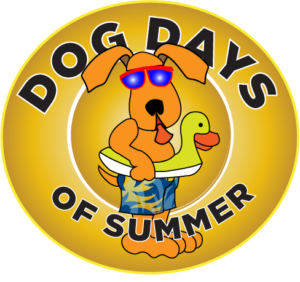 Looking to engage your employees and families, globally or across the street, in a fun safe way?
Join ATC in August's "Dog Days of Summer" virtually activity event. Let's get ATC members among the "big dogs" on the global public leaderboards! 
Sign up your organization. There are no fees for individuals or organizations, plus HealthCode's SaaS platform and communication materials make implementation a snap. https://events.healthcode.org/wellness
In a time when millions are staying at home to stop the spread of COVID-19, HealthCode is now providing monthly virtual activity challenges; helping motivate people in stay active and remain safely socially connected.
An August virtual challenge is a fun way to stay active during these hot summer days and supports fun activities like swimming (dog paddle) to yoga (downward dog) to team challenges (who's the big dog?). While staying safely connected.
Participants can register HERE and log miles or minutes on the HealthCode online activity tracker.
Organizations looking to engage their members/employees can sign-up HERE.
There are no fees to participate. However, a percentage of registration donations will go to support food banks through Feeding America.
Check out the blog post from April's event with Mayor Adler's quote.
HealthCode was finalist in the 2020 Austin Philantropitch,  see their pitch video. 
Plus, they are being included in 4empowerment's "booth" at AFWERX's Fusion "Base of the Future: Empowering Airman and Family Wellbeing" showcase.
For any questions contact: Steve@HealthCode.org