Free Strategic Planning Webinar with Redwood Advisors and Khorus
June 5, 2019 @ 12:00 pm

-

1:00 pm

Free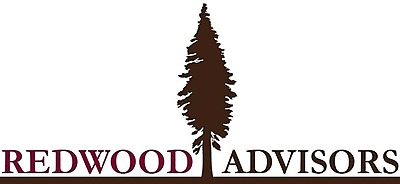 Do you have an upcoming board meeting, fundraising round, strategic planning session or open strategic questions?
Khorus has partnered with John Nantz from Redwood Advisors to host an exclusive webinar on strategic planning best practices. Come to this session and learn how to set effective strategic goals, identify your biggest opportunities and define your key strategic risks. This material can help you effectively communicate your strategy to your executive team, board members, investors and staff.
John Nantz started his career at McKinsey San Francisco and now helps companies maximize profitable growth by putting together 3-5 year actionable strategic plans. John has delivered over 50 successful projects with clients that include high-growth startups, large tech companies including Lyft and VMware, and PE firms including Ares Private Equity, a $23B firm based in Los Angeles.
"I had the pleasure of hiring John to consult with me as I was building out the Operations Strategy team at Lyft … I was blown away … Within our first meeting he was making valuable recommendations that we ended up implementing."
—David Rust, former Director of Operations at LyftLess