Austin Cybersecurity Executive Roundtable Discussion
July 23, 2019 @ 5:15 pm

-

7:00 pm

Free, for those that qualify. This is open ONLY to those leading IT & Security for their organization. No sales or consulting professionals.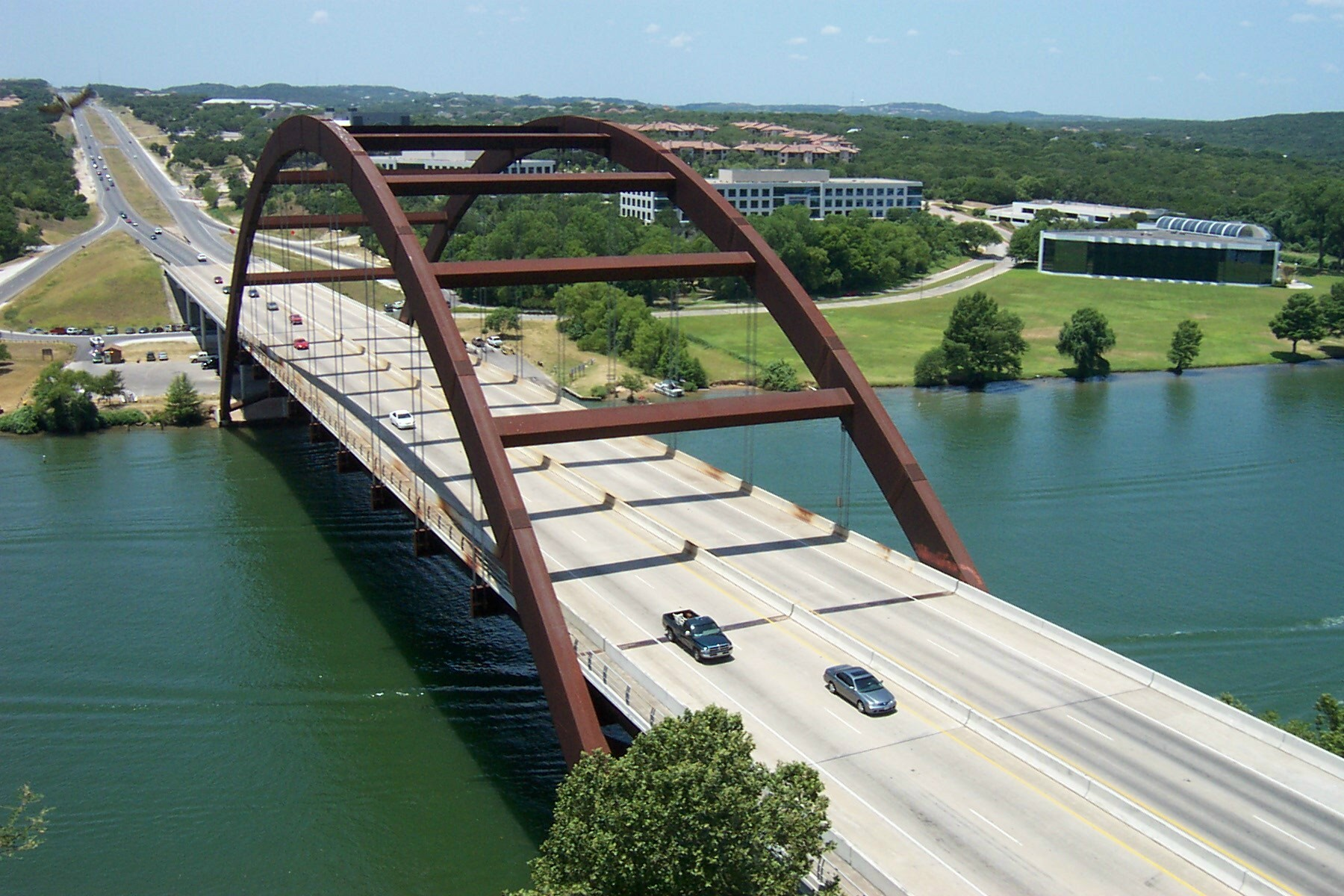 The heads of IT & Security for Austin-based midmarket organizations are gathering to discuss an important topic for all of us, Cybersecurity! In this CIO/CTO/CISO led discussion, we will cover topics like:
identifying risk and gaps
deterministic prevention
board level communications about risks and investments
cross-education of the moving topic of targeted cybercriminals.
Among the co-moderators for the discussion is Eric Minto whom serves as the Director of IT. He is hosting the discussion at his company Headquarters overlooking Lake Austin and the Pennybacker Bridge!
5:15 – 5:30 Check-in & Networking
5:30 – 6:45 Peer Roundtable Discussion & Symantec Cybersecurity Presentation
6:45 – 7:00 Additional Networking & Wrap Up
— EXCLUSIVE BENEFITS FOR PARTICIPANTS —
MIDMRKT Connect — As a participant of a MIDMRKT Suite event, you also have access to our online community. This year-round community of vetted midmarket IT executives is designed to help you validate decisions, create lasting partnerships, and add value to your business.
INFO-TECH RESOURCES — Because of your participation and our partnership with InfoTech these tools are offered to attendees to aid in your Security Efforts to protect your organization.
Implement and Optimize an Effective Security Management Metrics Program —
Read InfoTech's concise Executive Brief to find out why you should implement a security management metrics program, review Info-Tech's methodology, and understand the four ways we can support you in completing this project.
Security Metrics Summary Document — This document can act as the central location for all your metrics and their definitions.
IT Security Metrics Assessment Tool — This will help you systematically understand your current security state. This tool will show your perceived level and actual level, and most mature and least mature security areas. Based on your security pressure posture, this tool recommends a baseline set of components for your security operations program. Use the recommended baseline as a starting point and customize this list as necessary. This tool will help you assess the gap between your current state and target state, and provide a visual view of the gap size and actions required while assisting in the creation of a roadmap.