Technology + Art: Data, Algorithms, and Software Enable New Artistic Creativity
March 6, 2020 @ 6:00 pm

-

7:45 pm

Free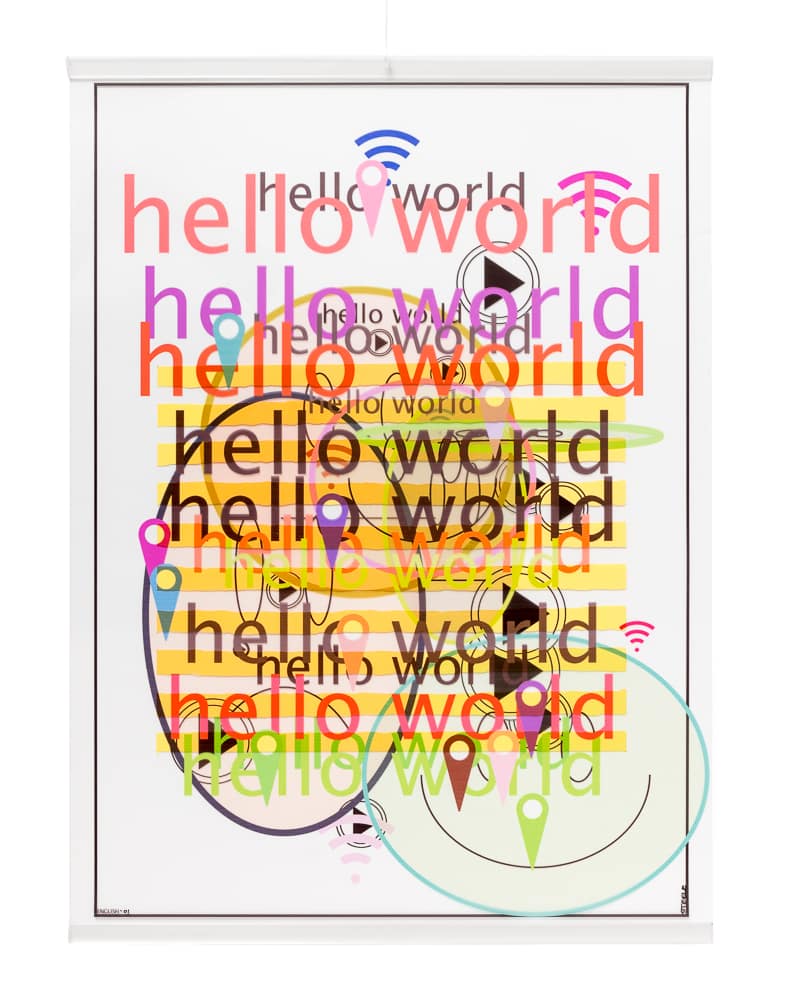 Technology has always enabled art by providing new tools, materials, and expertise that artist then used to advance their visual innovations. The Renaissance is a good example of what can happen when technologists and creatives collaborate. Today a new 21st Renaissance is underway with tech and art uniting to form a new movement dubbed generative art, with Austin as one of its creative hubs.
Generative art uses code, data, AI, AR, VR, music, math, algorithms, hardware, and software to create novel digital media and daring aesthetics that would not otherwise be possible! What's more these artists are coders, many with backgrounds in technology. Like good design and beautiful code, their evocative images and ideas are judged by their clarity and simplicity, and for their elegant, original solutions to complex concerns. Their relevant visions allow all of us to appreciate our unique place in history and to imagine the future of technology, art, and humanity through fresh eyes.
Come experience these mesmerizing tech-driven creations as Julia Morton and her guest artists reveal their code, process, and inspiration in this special Austin Forum event that will also feature a pop-up generative art gallery.