Ready Player One screening + Metaverse Q&A with special guests​
May 25, 2022 @ 7:00 pm

-

10:00 pm

$10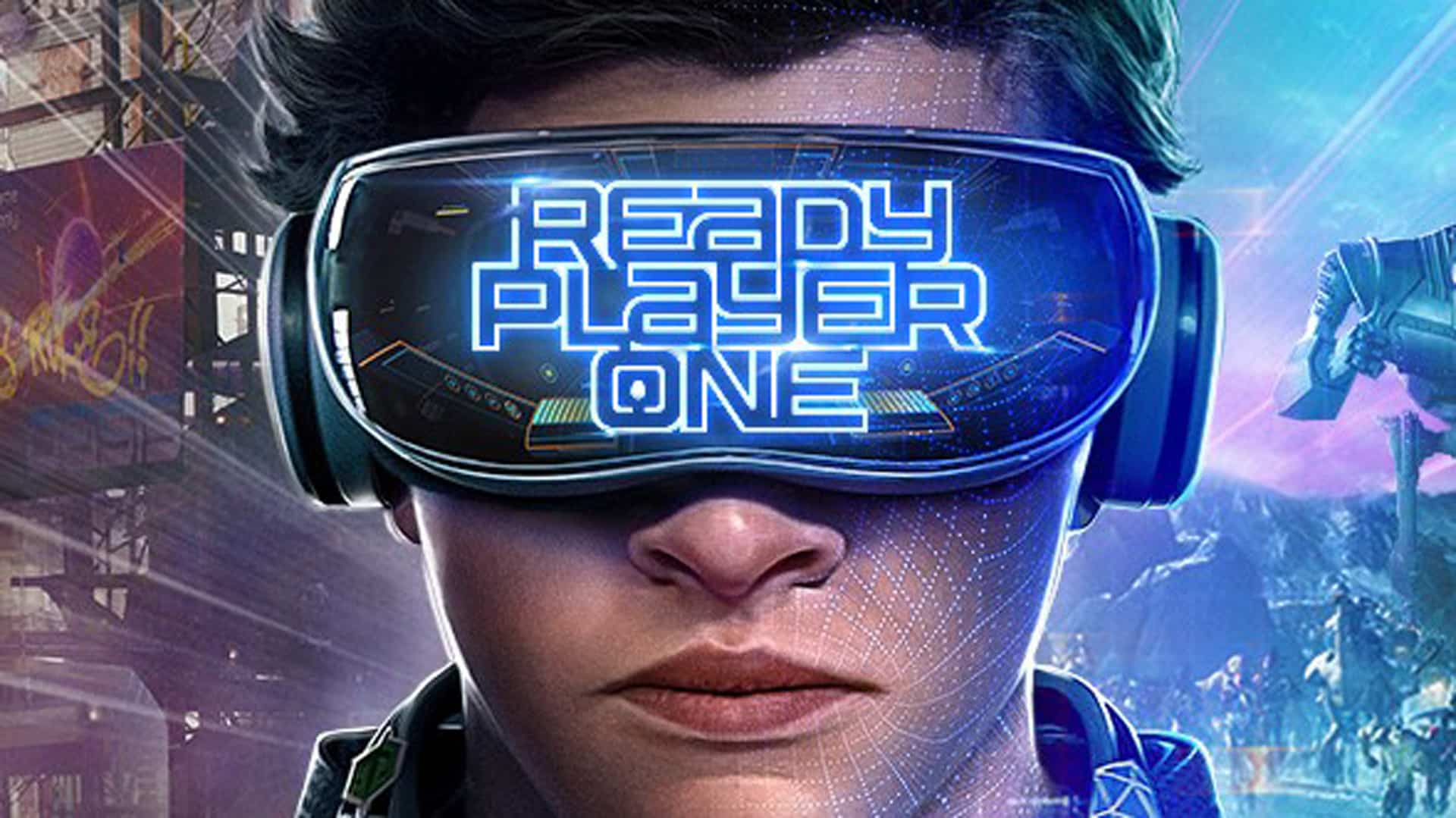 The metaverse concept has been articulated and predicted in books starting with Neal Stephenson's "Snow Crash," and as CGI has advanced is has been compellingly visualized in movies, such as "Ready Player One," based on the book of the same name by Austin author Ernest Cline.
As part of "Metaverse May," we will show the movie "Ready Player One" and follow it with Q&A with real metaverse experts at the Violet Crown Cinema in downtown Austin.
Afterwards, we will have post-event networking in the Violet Crown lounge area to talk more about the metaverse and what it means for our entertainment, work, collaboration, education, and more. This event requires purchasing a ticket for attendance to the movie at this link, but the Austin Forum will treat to a round of drinks in the post-networking.