Khorus Resourcing Webinar with Redwood Advisors
July 10, 2019 @ 12:00 pm

-

1:00 pm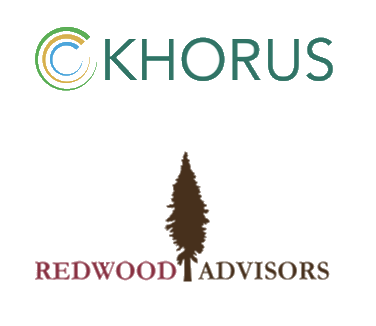 Are you preparing for an upcoming annual planning / budgeting process, hiring round, or Board presentation?
Khorus has partnered again with John Nantz from Redwood Advisors to host an exclusive webinar on best practices for effective strategic resourcing. Join us at 12pm CT on Wednesday, July 10th, and learn how to tie your resourcing investments to your top priorities, define your future organizational structure, and identify key talent gaps. This material can help facilitate your annual planning / budgeting process and ensure that the investments you make are directly tied to your long-term strategy.
This Resourcing session is a follow-up to the Strategic Planning workshops we partnered with John to host in June and in April, but if you missed those, please feel free to still join (there will be a quick refresher).
John started his career at McKinsey San Francisco and now helps companies maximize profitable growth by putting together 3-5 year actionable strategic plans. John has delivered over 50 successful projects with clients that include high-growth startups, large tech companies including Lyft and VMware, and PE firms including Ares Private Equity, a $23B firm based in Los Angeles.
Testimonial from David Rust, former Director of Operations at Lyft: "I had the pleasure of hiring John to consult with me as I was building out the Operations Strategy team at Lyft … I was blown away … Within our first meeting he was making valuable recommendations that we ended up implementing."