Virtual Event
D2iQ Virtual Workshop: Advanced Kubernetes Management / Sept 1, 2020 – 9am-1pm EST
September 1, 2020 @ 8:00 am

-

12:00 pm

Virtual Event

Free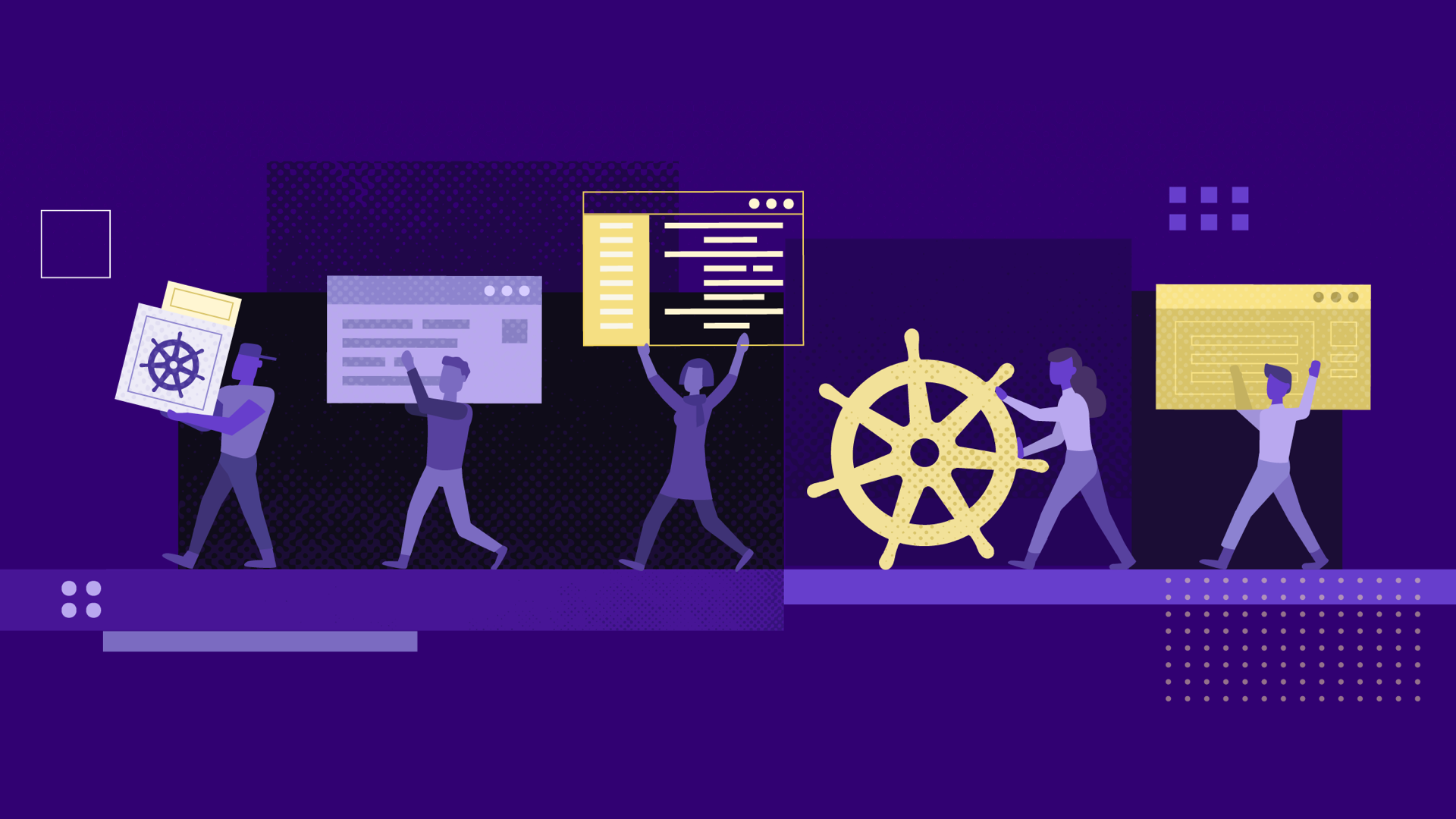 Ready to get under the hood of Kubernetes Security and Governance for Multi-cluster, Multi-tenant, and Multi-cloud Deployment?
Most organizations have a need for multiple Kubernetes clusters to support multiple teams, projects, and different kinds of services. These clusters can be deployed using a variety of tools and techniques, including using cloud provider solutions (ie. EKS, AKS, or GKE), possibly even by different teams. This creates a difficult to manage cluster sprawl.
Join our workshop Advanced Kubernetes Management with D2iQ which is designed to provide a hands-on approach to managing multiple Kubernetes clusters. It will introduce the core concepts, as well as provide a series of hands-on labs, for gaining centralized insights and governance over multiple clusters, multiple tenants, and across multiple infrastructure providers.
In this workshop, we will cover Kubernetes concepts such as namespaces, roles and role bindings, single sign-on, Kubefed (federation), and centralized metrics with Thanos. You will get hands-on lab experience using D2iQ's Konvoy, Kommander, and Conductor platforms as well as EKS.
Attendees should have a solid understanding of Kubernetes concepts prior to attending. Visit D2iQ.com/events to sign up for a Managing Kubernetes at Scale workshop (offered several times monthly) if you'd like to learn or get a refresher on Kubernetes fundamental concepts.
WHO SHOULD ATTEND:
DevOps and Site Reliability Engineers
Infrastructure Architects
IT Managers, Application Architects, DevOps Leaders/Operators
Contact me directly with any questions or for a private workshop for your IT organization or team: cangelone@d2iq.com