Workhorse Marketing has helped Fortune 100's, startups, and companies of all sizes exceed their goals. Their award winning processes and people are helping technology companies navigate the changing digital landscape with powerful new ways to generate leads, increase conversion rates, lower your CPA and grow your business.
Meet Your New Marketing Team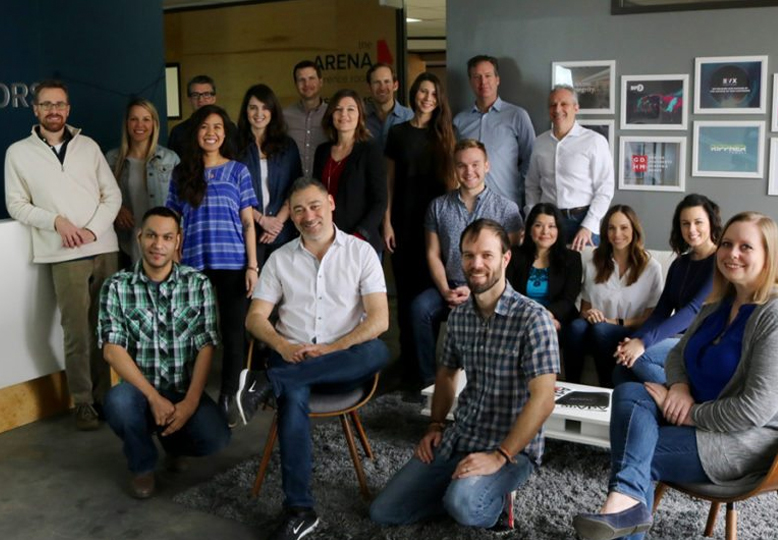 Founded in 2003, Workhorse Marketing is a digitally focused full-service branding, marketing and advertising agency. Their team of 20+ professionals operate with the same purpose – to provide high-quality programming and solutions their clients. What's your advantage? Their combination of discipline specialists, strategic orientation, creativity and culture yield strong client relationships and positive business results.
Capabilities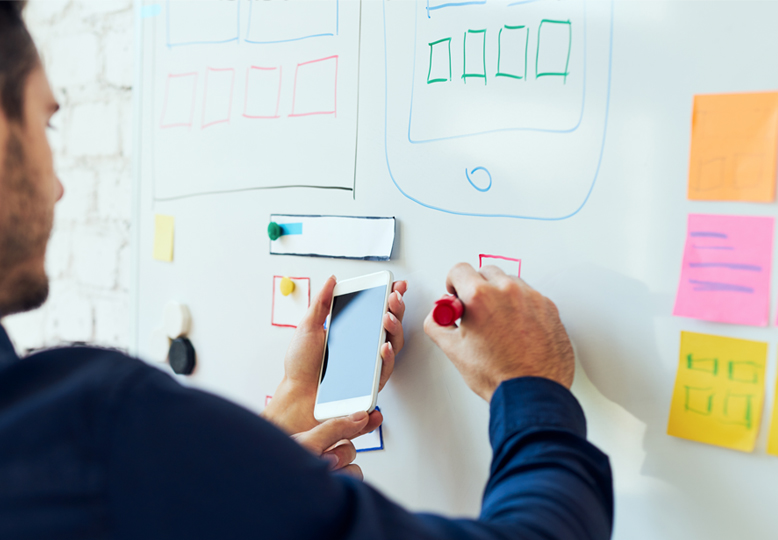 In this new age of marketing and advertising, your customer has never been more empowered. The marketing and advertising landscape has never been more fragmented into technologies, platforms or communication channels. You need a team with all required skill-sets along with a strategic and systematic approach. Workhorse Marketing is your modern marketing agency.
Capabilities:
Brand Strategy and Development
Customer Experience Design
Marketing and Advertising
Digital Services
Technology and Development
Tracking and Analytics
CONNECT WITH WORKHORSE MARKETING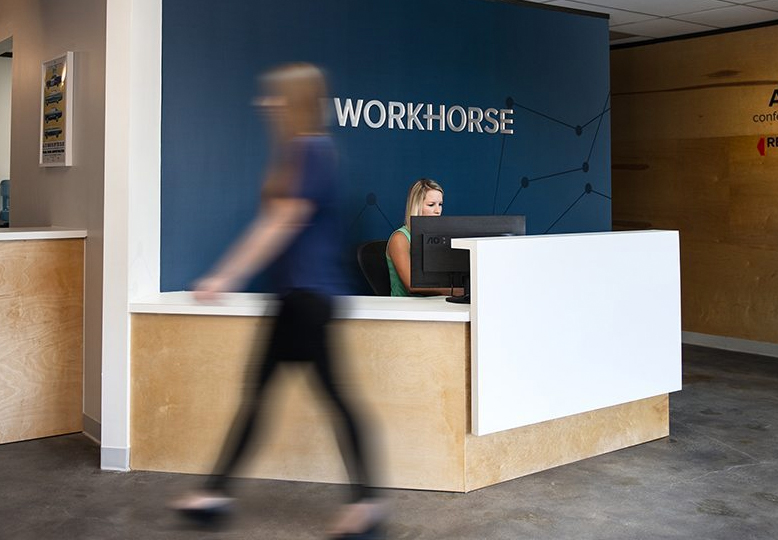 Headquartered in Austin, Texas, Workhorse Marketing serves clients all over the world. To see how they may be able to help your company with its branding, marketing or advertising needs, request a free consultation below.