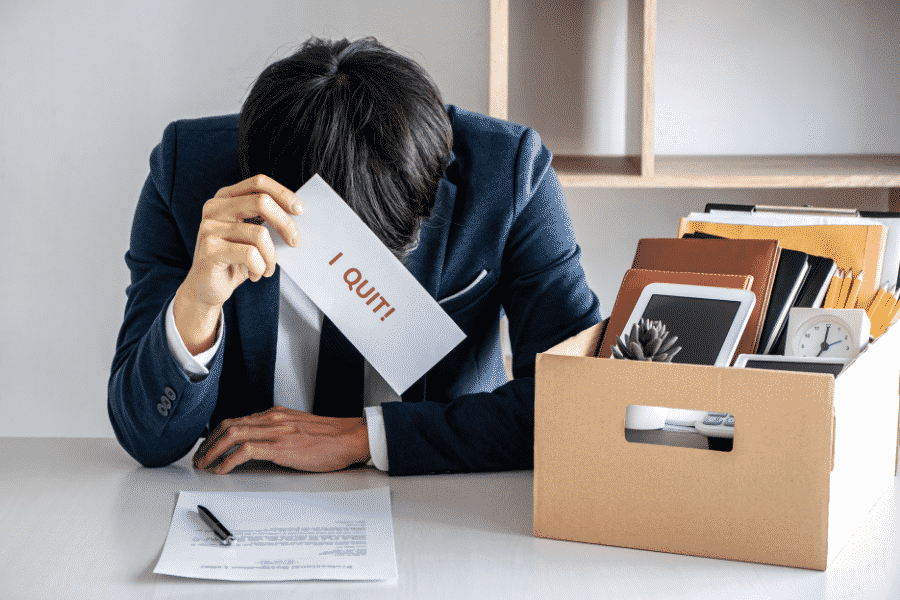 May 26
The pandemic revealed deep-seated issues within the working world, leading to th...
8:30am - 10:00am
United States(map)
June 09
Your resume often serves as the first impression recruiters and hiring managers ...
8:30am - 10:00am
United States(map)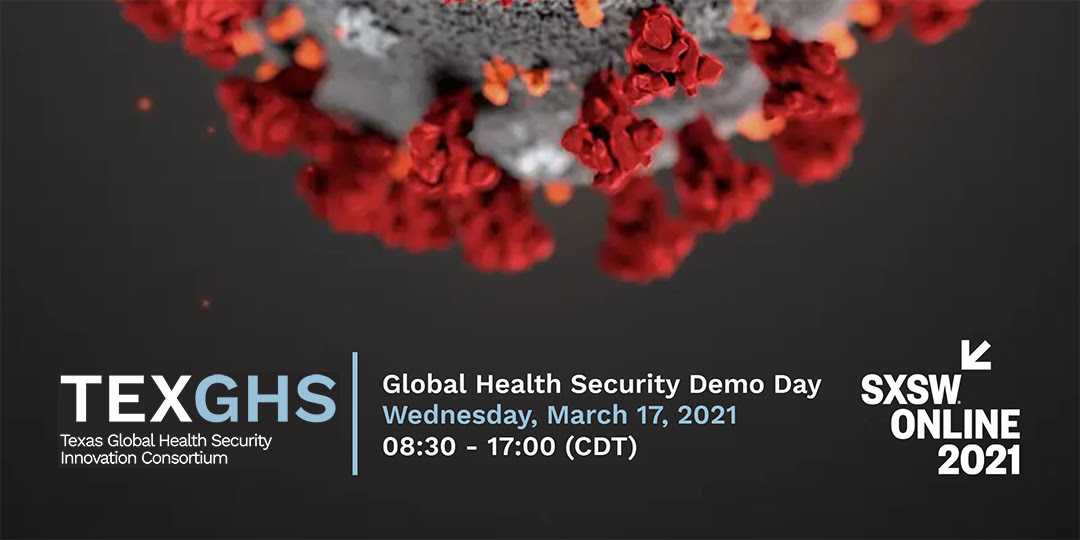 The Texas Global Health Security Innovation Consortium (TEXGHS) is launching the inaugural TEXGHS Global Health Security Demo Day as an official event of the South by Southwest (SXSW) Online 2021 conference. This event will highlight market ready technologies that are impacting the ability to prevent, predict, detect, and respond to pandemic infectious disease threats. Participating companies will highlight […]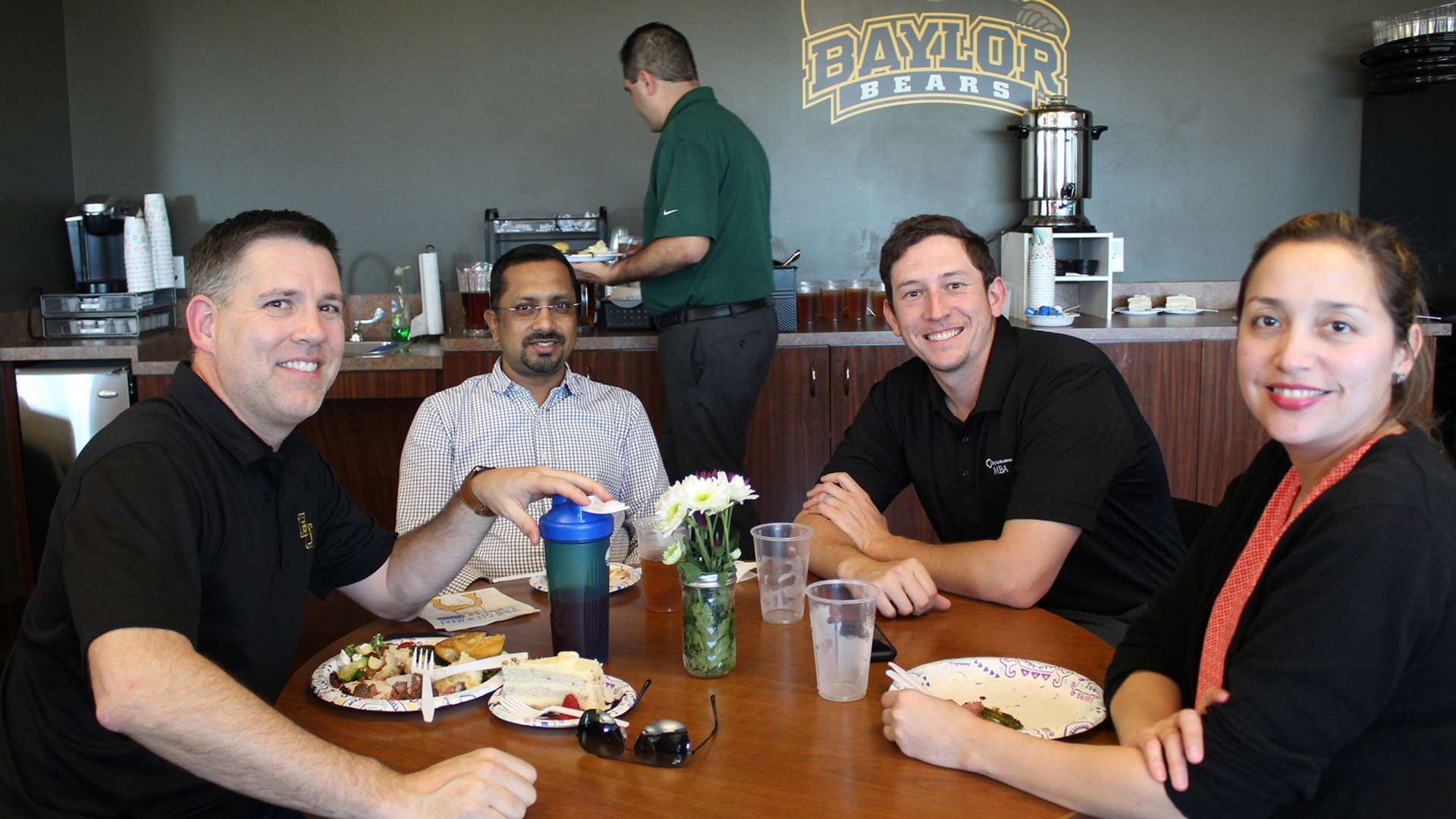 We invite you to discover more about the Baylor Executive MBA Program in Austin over your lunch break. No hype. No pressure.

We would like to invite you to join us for our next Virtual Event titled ,"A Unique Perspective on the Future of Texas and Oklahoma", featuring guest speaker, Dr. Angelos Angelou. The event will take place on Friday, March 19th at 10:00AM CT. How the pandemic is impacting our regional economy A post-pandemic economic forecast […]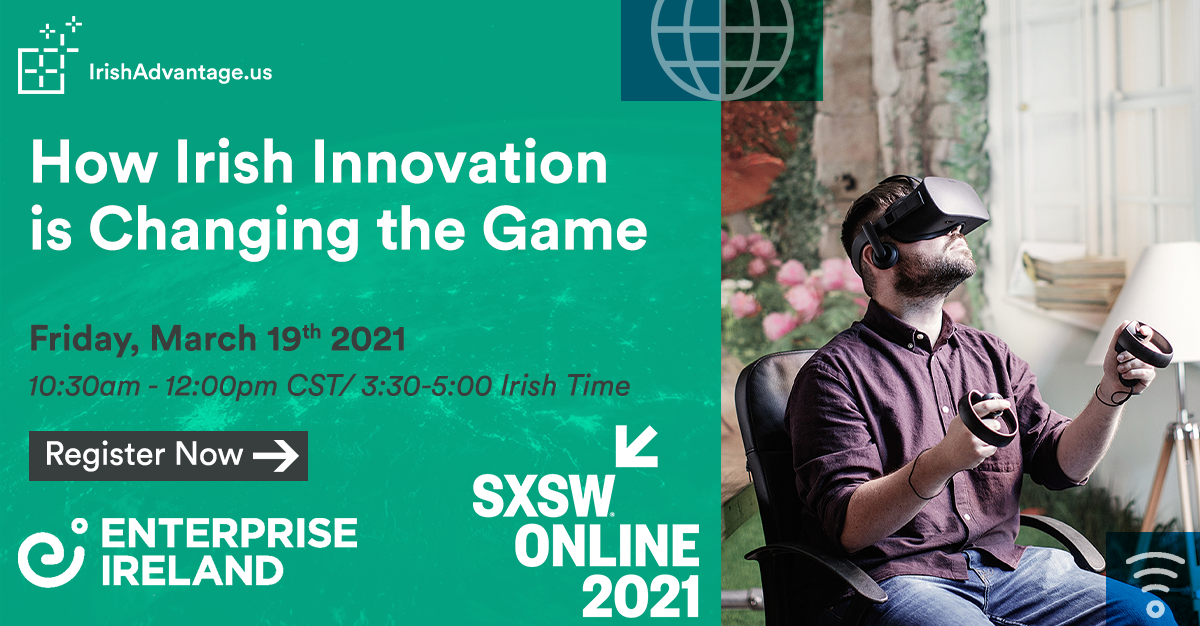 Enterprise Ireland is the Irish Government's trade and innovation agency, helping to build long-term relationships between international companies and Irish partners. Join us to hear from six of Ireland's most innovative startups in Animation/Entertainment, Media, Music, Health Tech and more. Learn how they are disrupting their industries, and how you can utilize Irish technology to […]