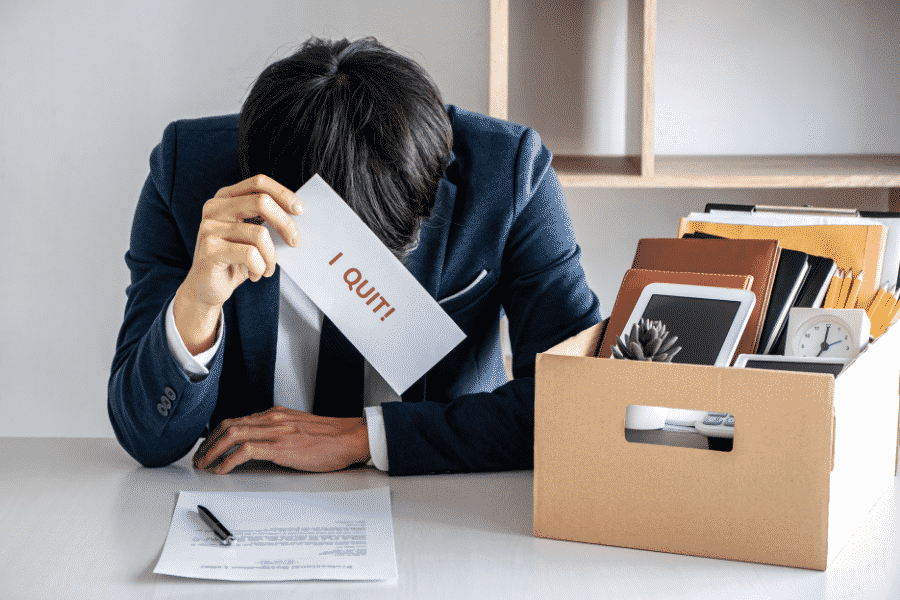 May 26
The pandemic revealed deep-seated issues within the working world, leading to th...
8:30am - 10:00am
United States(map)
June 09
Your resume often serves as the first impression recruiters and hiring managers ...
8:30am - 10:00am
United States(map)

Signs of an economic boom are everywhere. Stock market valuations are at an all-time high, home prices are surging. Individual investors are making stunning returns in crypto currencies, non-fungible tokens (NFT's) and meme stocks. Economists are predicting healthy growth for the foreseeable future as supply chain issues are worked out and activity picks up in […]
Recruit and retain top talent with commute options that help your employees return to work, not to traffic. Join us for a virtual expo that will connect employers with mobility experts and providers, from software that supports your commute goals to shuttles, carpooling, public transit, and more.