Using Data & Technology to Improve Our Racial Climate
August 4, 2020 @ 6:00 pm
Free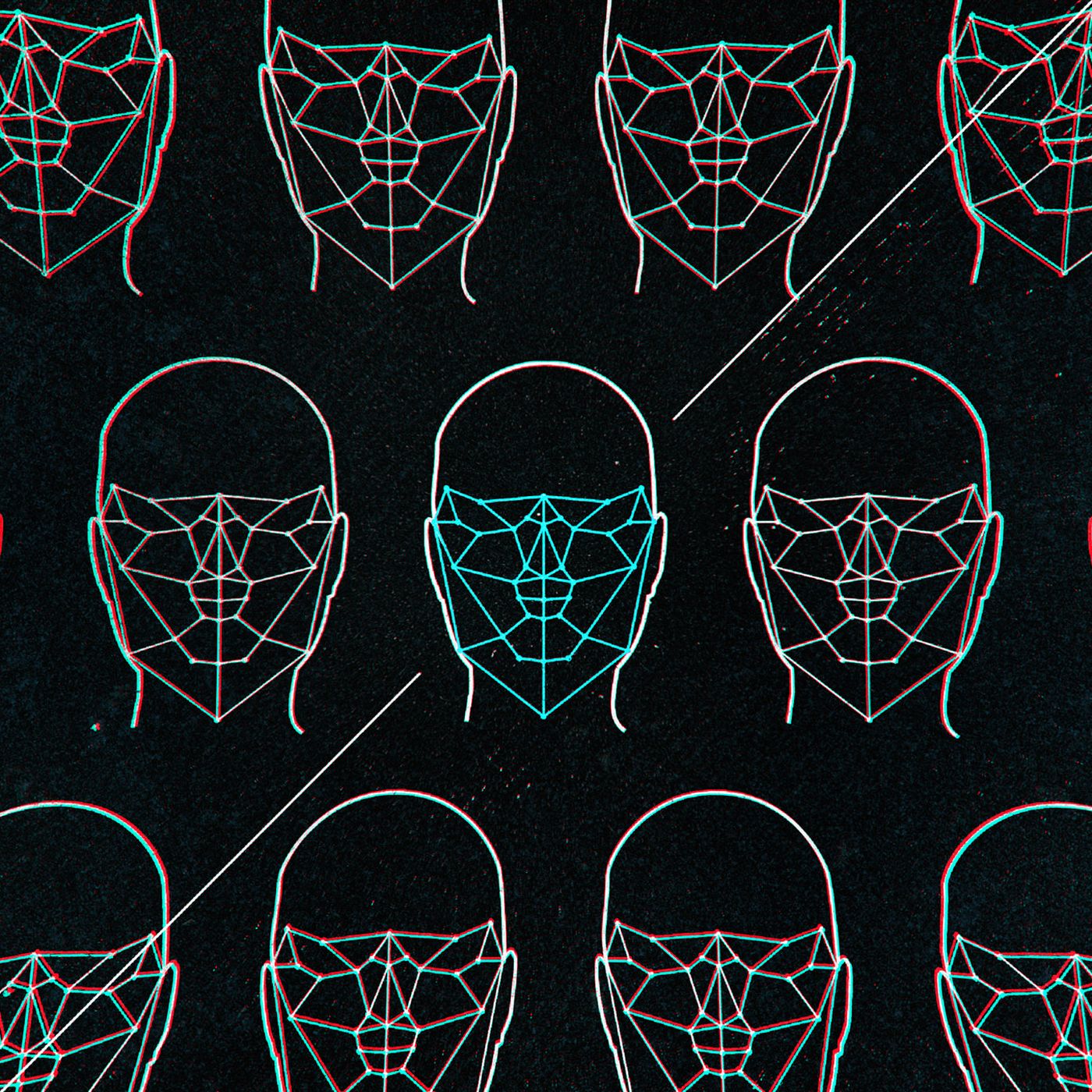 Awareness of racial injustice, discrimination, and inequities has soared in the US recent months, motivated by the tragic killing of Black Americans—including George Floyd, Breonna Taylor, Ahmaud Arbery, and many others. This has created a wave of social protests and calls for change, from reforming police departments to removing symbols of the Confederacy to increased investment in Black businesses and more.
There is much work to be done to achieve the goals of the United States of America—that every person is treated as equals and have access to the same opportunities. This is a societal issue, but can data and technology help us? There are notable examples of technology being used to discriminate and persecute, in the US and globally, and of data that clearly shows inequities and injustices
How do we use data and analytics to make things better? How do we ensure that technologies use to promote equality and fairness and not to enable injustice and discrimination?
Join our distinguished panel of experts as we discuss how data and technologies have been used for injustice and inequality, but how they can be powerful tools for change, equity, and progress.