Stabilizing and Decarbonizing the Texas Grid with Computation and Bitcoin
June 14, 2022 @ 6:00 pm

-

8:00 pm

Free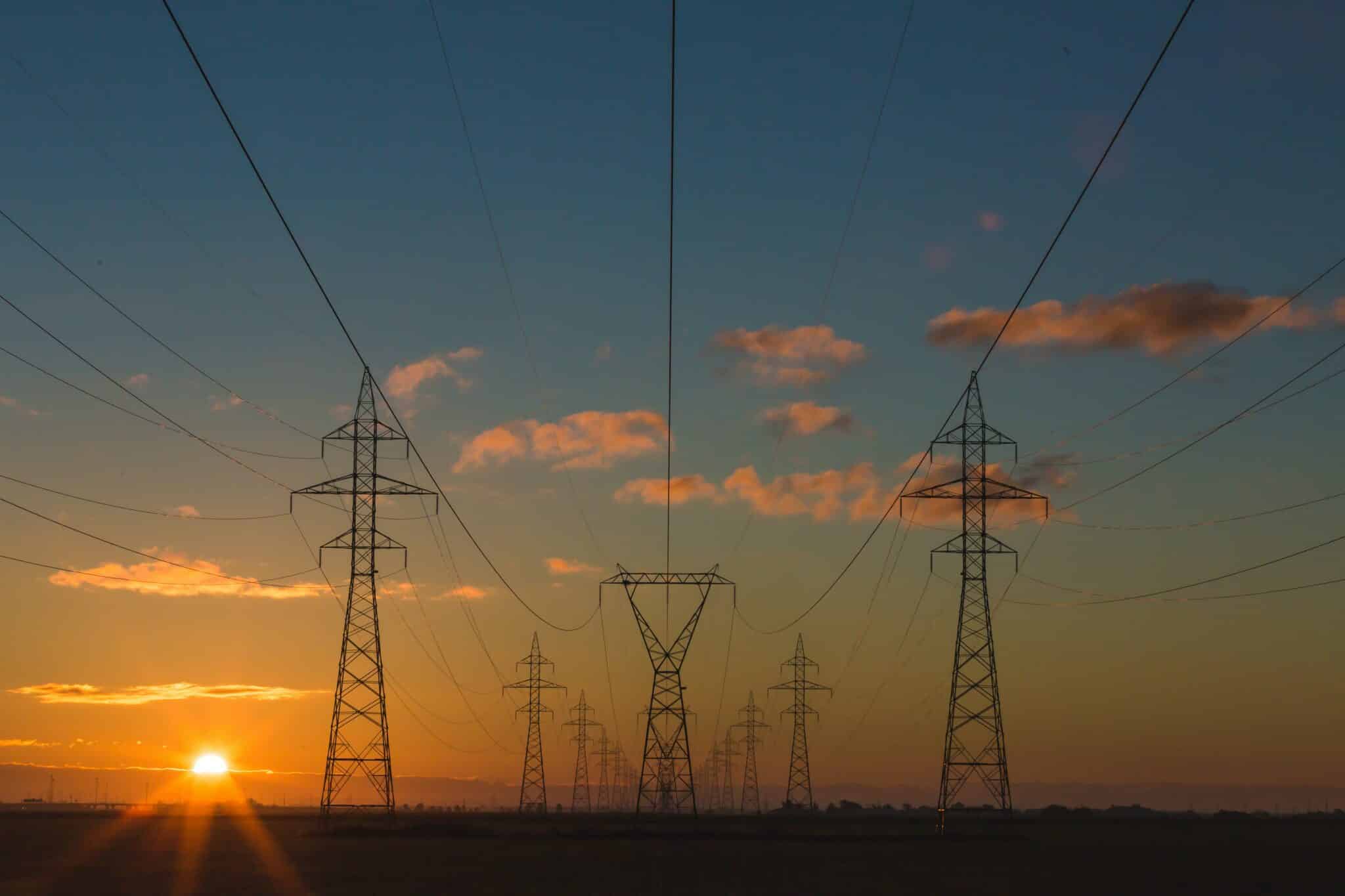 Renewable carbon-neutral generation is now the least expensive means to produce electricity in the world. In West Texas alone, we can produce terawatt-hours of power through wind turbines and solar panels. The question is no longer how do we generate sustainable energy, but how do we leverage its power efficiently and economically.
This question is met with two challenges. One, the wind does not always blow and the sun does not always shine. When this is the case, energy costs rise. Two, even if the sun is shining and the wind is blowing, the best wind and solar sources are not near population centers and heavy industry. This results in terawatt-hours of inexpensive potential power unused. Computation, specifically Bitcoin mining, located in West Texas could address both of these issues as data centers would act as giant batteries and grid stabilizers, soaking up power during times of excess generation, and releasing it back out when renewable sources are limited, thus stabilizing the grid.
During this presentation, we will cover electrical grid basics and how bitcoin mining can be used as a variable and controllable load to stabilize the grid, thus making renewable energy generation more profitable and efficient.