Virtual Event
Reverse-Engineering Leadership
March 10, 2021 @ 11:30 am

-

1:00 pm

Virtual Event

Free – $99.99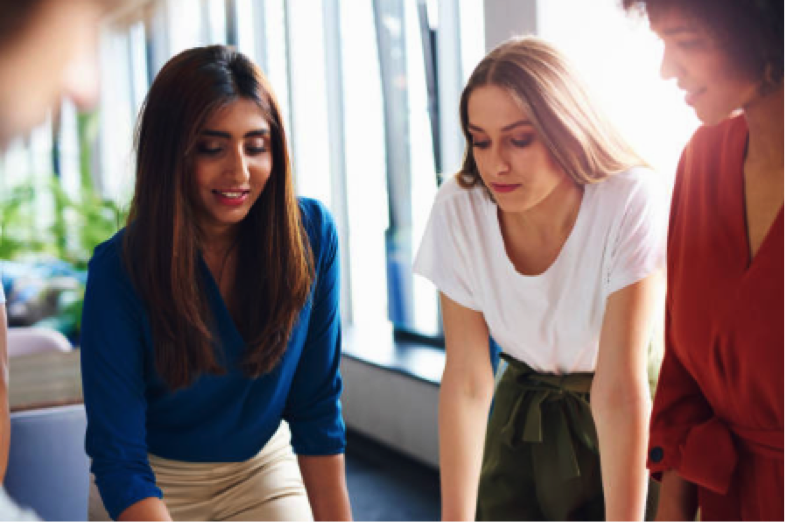 Organizations in various industries need engineers to step into leadership roles to help optimize project initiatives and outcomes, while also driving innovation. However, research demonstrates that engineers staunchly resist such roles because it conflicts with who they are and what they believe; "it's just not who I am" is a common refrain. Oddly enough, most, if not all, leadership skills and traits are already ingrained in an engineer's existing skill set. Learning how to foster and kindle these skills to help promote better leadership qualities, whether it be for personal gain, to better manage team projects, or strengthen higher-level position responsibilities are imperative to an engineer's personal and career growth.
This series of 8 micro-courses provides participants with a roadmap to "reverse-engineer" their way into becoming an engineering leader by leveraging their analytical and technical skills to drive innovation, optimize collaboration, and improve team effectiveness.
Designed for the working professional, earning micro-credentials and building on an existing skill set has never been easier. The Reverse-Engineering Leadership Micro-Course Series provides professionals with flexibility in advancing their skill set through a broad array of stackable credentials. At both a lower price point and shorter time commitment than other programs, professionals can choose the number of micro-courses that best fit their needs, and earn a micro-credential for each micro-course they complete. Display these individual micro credentials on LinkedIn, or complete the whole series to earn a Reverse-Engineering Leadership Certificate. Your Reverse-Engineering Leadership learning journey is customizable to best fit your needs.
What You'll Learn
Understand how to blend engineering skills with leadership qualities to help you evolve from a good leader to exceptional engineering leader.
Flex your analytical/technical muscles to increase your level of influence and begin driving innovation in your organization.
Recognize and begin to acquire the tools which will be essential in your upcoming roles and positions.