Achieving Diversity, Equity, and Inclusion in Tech
August 18, 2020 @ 6:00 pm
Free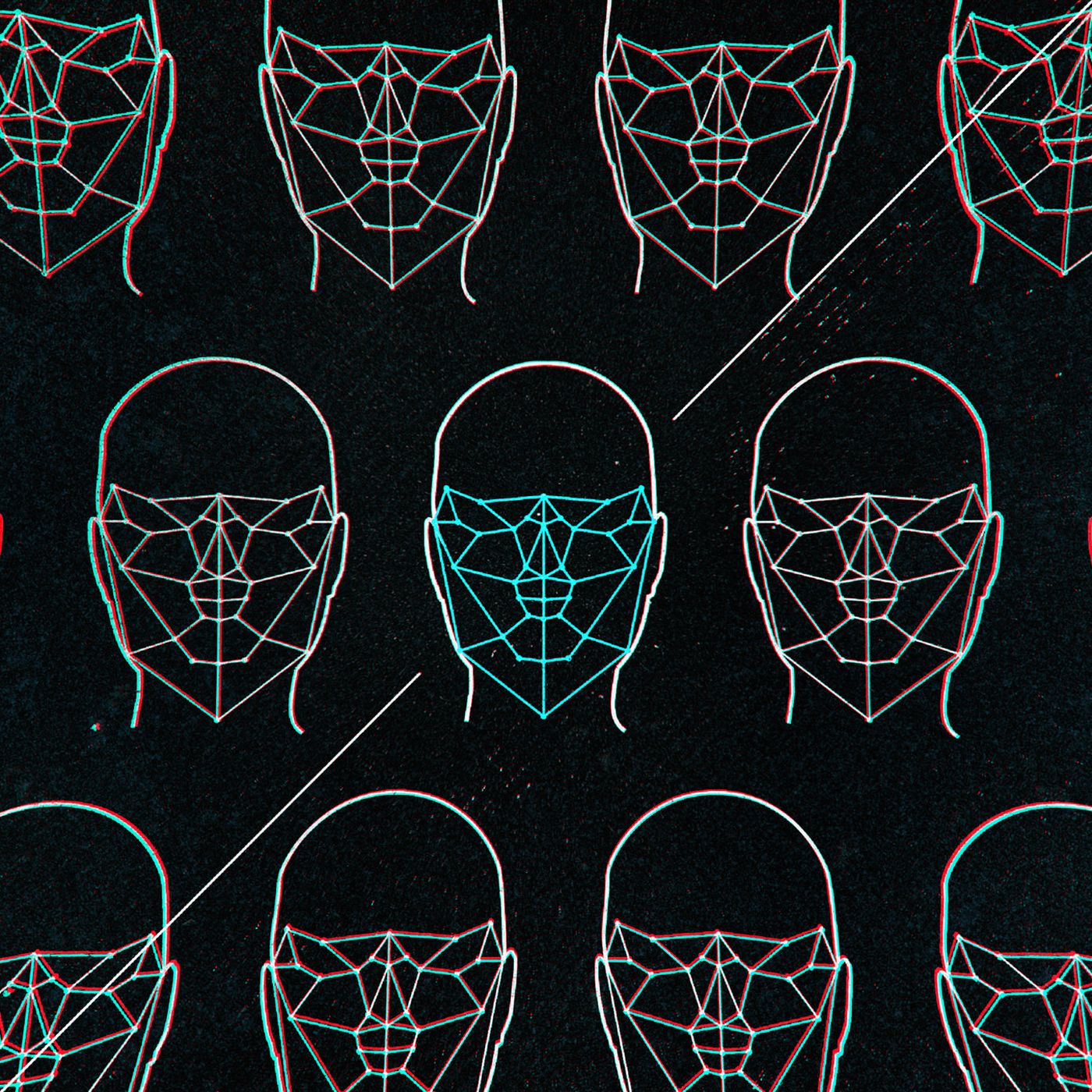 In this special second event on the topic of social justice, equity, and diversity (following our event on August 4), we will address how and why technology companies can be be drivers of change in social justice, equity, and diversity—and why this will be good for their own success (products, services, profits, and more) as well as society.
Technology now enables and empowers most companies and organizations, and most of us as consumers, learners, etc., fueling growth in the technology sector. The COVID-19 pandemic has further increased our dependence on technology. However, the concurrent focus on social injustice in the US has shined a light on the lack of diversity and equity in the tech sector andI on the inequitable access to technology (broadband, computers, smartphones, affordable connectivity, etc.).
Our panel of experts will show data on these inequities, then are how tech companies can lead the charge in promoting diversity and equity in the workforce and proving technology accessibility to all people. Please join us and share your own thoughts, experiences, and suggestions in the important forum.