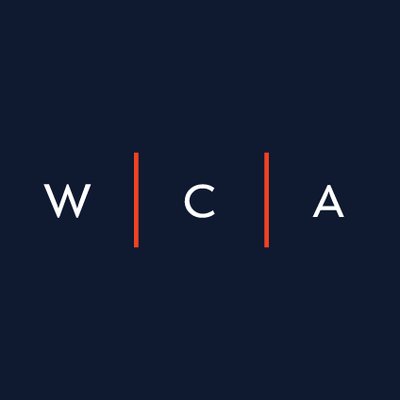 Wittliff Cutter
1803 West Ave, Austin, TX 78701
Wittliff Cutter Austin thrives on helping technology and digital media companies succeed in a fiercely competitive marketplace.
We are driven by an entrepreneurial spirit to work smarter, make the complex simple, and deliver value through innovation.
Our extensive litigation, corporate, and business-counsel experience complements a deep understanding of technology, online privacy, and digital marketing to provide our clients with legal services that are finely tuned to their needs.
REQUEST INTRODUCTION