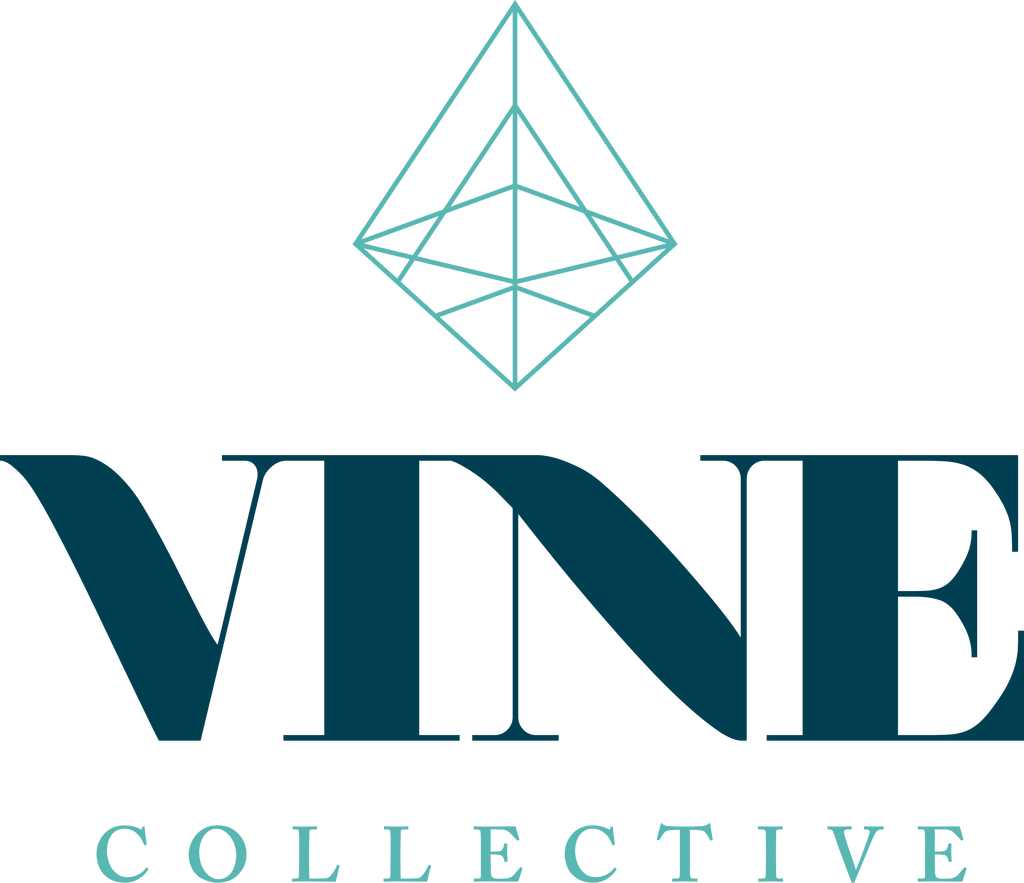 VINE Collective
Austin, TX, USA
Category: Advertising / Marketing / PR
https://vine-collective.org/
VINE collective offers interactive evaluations of organizations to determine the true brand position and potential, then fulfills on the complete brand experience whether it needs to be created, defined, or refined. At VINE, we have a bold goal to radically improve the world we live in, enhancing as many lives as possible through cultivating human connections and fostering meaningful and memorable brand experiences.
No matter your current growth phase, VINE can assist with the actuation of your brand purpose, teach and guide your team, or simply provide the plan to get started. Actuation may include some or all of the following, or any new ideas we come up with during the Brand Experience Workshop.
Strategy & Planning
Managed Execution for

Design
Copywriting
Website Design, development and improvement
Video planning and production

Event planning and management
Experience or Emersion marketing
Other necessary marketing and design services to deliver meaningful, effective, and complete brand experiences.
Connect:
Facebook  /vinebrands
Instagram /vinebrands
REQUEST INTRODUCTION