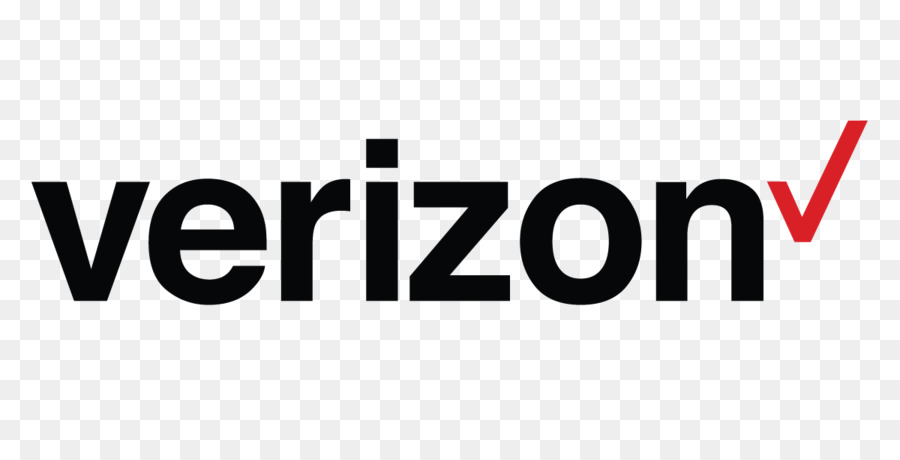 Veizon Wireless
Austin, TX, USA
Category: Telecommunications
www.verizonwireless.com
Verizon is one of the largest communication technology companies in the world.
With over 150 locations, Verizon is a global leader delivering innovative communications and technology solutions that improve the way our customers live, work, learn and play.
Founded in 2000, the company operates America's most reliable wireless network and the nation's premier all-fiber network, and delivers integrated solutions to businesses worldwide. With brands like Yahoo, TechCrunch and HuffPost, the company's media group helps consumers stay informed and entertained, communicate and transact, while creating new ways for advertisers and partners to connect.
Verizon local business to business teams are here to support the greater Austin area with two dedicated sales teams ( North/South) with a total of 15+ outside sales professionals, leaders and support members.
REQUEST INTRODUCTION