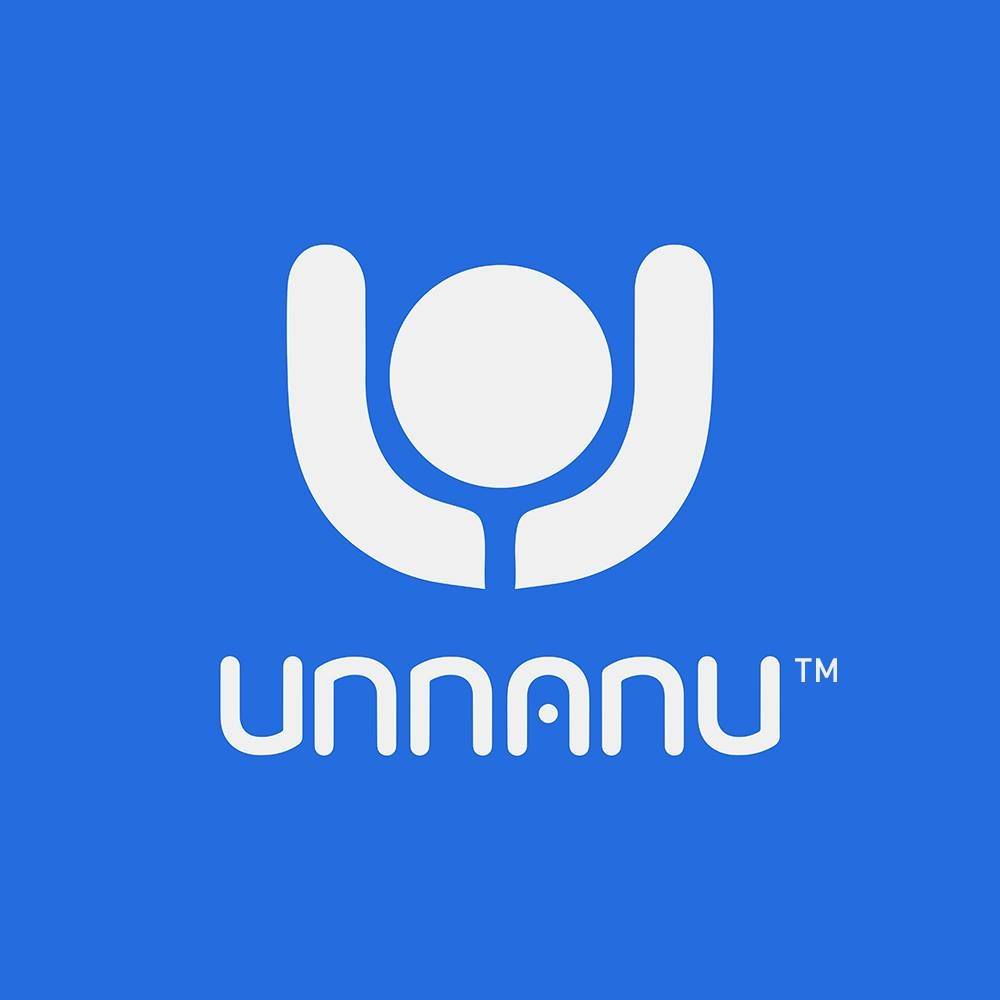 Unnanu
600 Congress Avenue fl 14, Austin, TX, USA
Category: HR / Recruiting / Staffing, SAAS, Software
https://unnanu.com
Unnanu technology is a proven Artificial Intelligence (AI) and Machine Learning (ML) powered by a contextual weighted keyword search in a database designed to identify the most relevant information faster.
The Ultimate Hiring Platform (AI Recruiting Software).
Unnanu's Intelligent Candidate Scoring with patented, proven AI finds qualified candidates faster while removing resume bias and is designed to provide a solution to hiring.
REQUEST INTRODUCTION