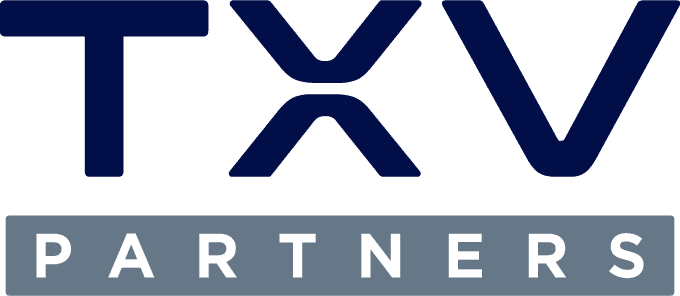 TXV Partners
Austin, Texas, USA
Category: Capital / Funding
Who We Are:
TXV is a firm comprised of diverse professionals that are motivated to redefine what a Texas Venture Capital firm looks like. We all come from different parts of the country, but we share the same mission-to serve as stewards of our investors' capital and back experienced, innovative entrepreneurs that have the vision and grit to tackle meaningful problems and create businesses with impact.
Investing in Texas & San Francisco:
We spend most of our time in California and Texas to have a presence in both the world's current venture capital hub, and its future one. As a team, we span the bridge between the expertise of San Francisco and the youth and vigor of Austin, the fastest growing city in America, to support companies bringing innovative changes to the way we Live, Work and Play.
REQUEST INTRODUCTION