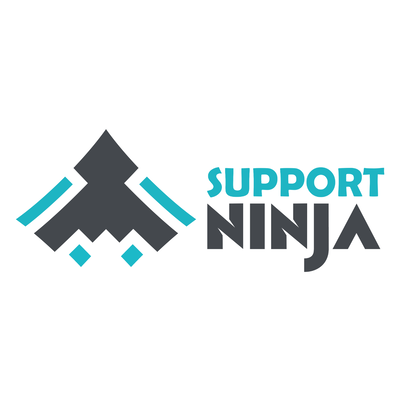 SupportNinja
503 Neches Street, Austin, TX 78701, USA
Category: Outsourcing
Metrics + Ninjas = Your new work-force
We're a talented group of Ninjas who operate as a secret weapon for companies large and small. We help startups save time by scaling repeatable processes with an army of Ninjas. We're capable of adapting to a variety of needs with custom tailored solutions drawn up for each and every client we serve.
It's time your company has a workflow management system that is intuitive, simple and clear! The goal of Support Ninja is to take your company's entire process from answering a customer call, to creating and managing a large number of complex projects and tasks, from communication to completion and reporting… and distribute the tools each person involved (support techs, management and clients) will need to get things done as efficiently and easily as possible. Let us help your company get the clutter out of the way so you can do what you do best for your customers.
Are you ready to scale your business?
Swift. Accurate. Adaptable. SupportNinja.
—–
GET SOCIAL WITH ATC!
Find Support Ninja on social media:
On Twitter: @supportninja
On Facebook: @supportninja
On LinkedIn: SupportNinja
REQUEST INTRODUCTION