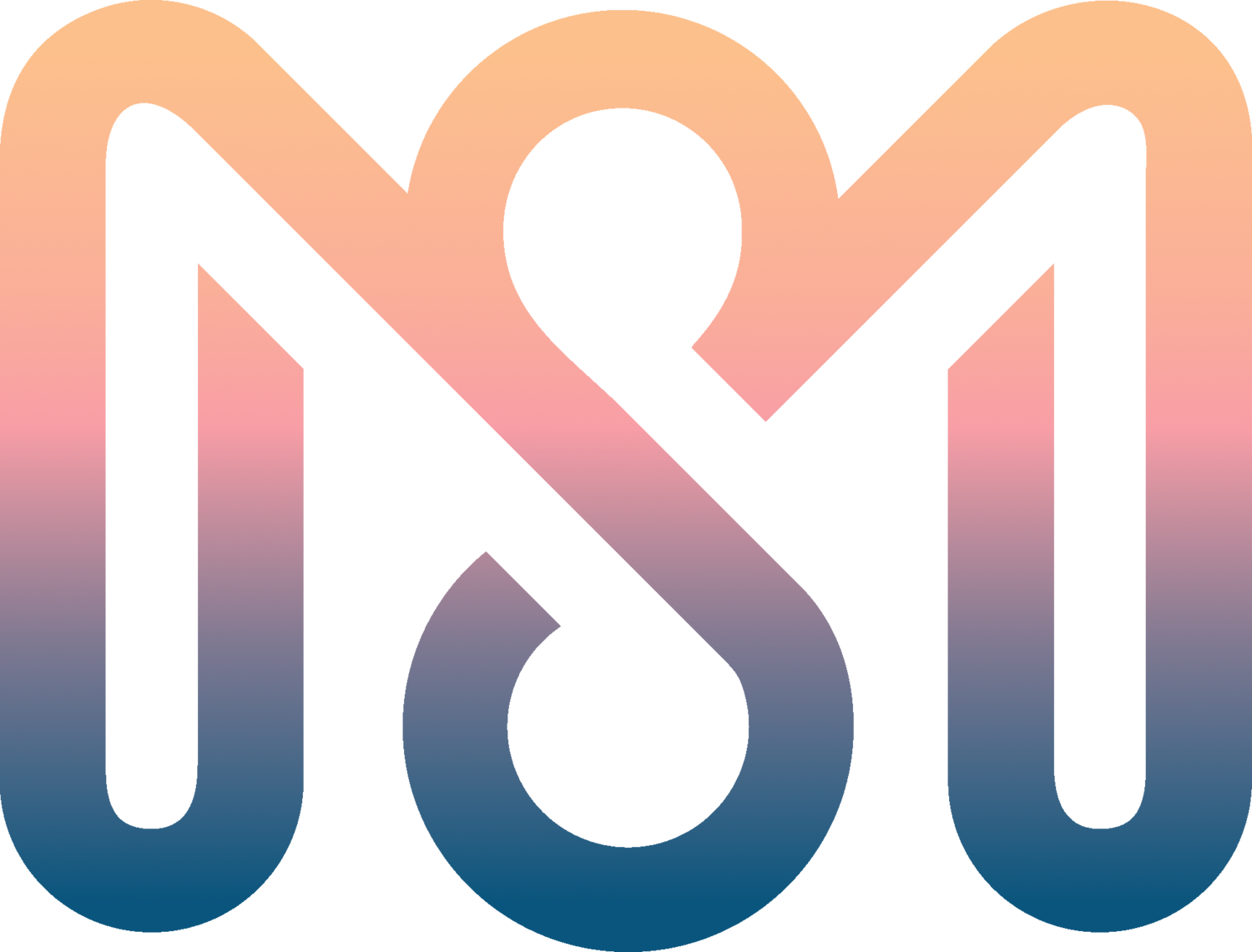 Stackmatix
404 W Alpine Rd #3, Austin, TX 78704
Category: Advertising / Marketing / PR
www.stackmatix.com
Stackmatix clients are an elite bunch that have been through top accelerators like YCombinator, 500 Startups, and Alchemist Accelerator, or have raised a private round of funding from institutional investors.
Unlike most firms, Stackmatix's primary focus is on driving ROI for its clients. You pay for services, you pay for ads and platforms, and you make money. We work to make sure the last number is greater than the first two, and with month-to-month contracts, we get results within weeks.
We have offices in both San Francisco and Austin and support clients across the US and Canada. Our goal is to make every client a successful case study and to earn a testimonial 100% of the time.
So what are you waiting for? Contact us today to get started!
REQUEST INTRODUCTION