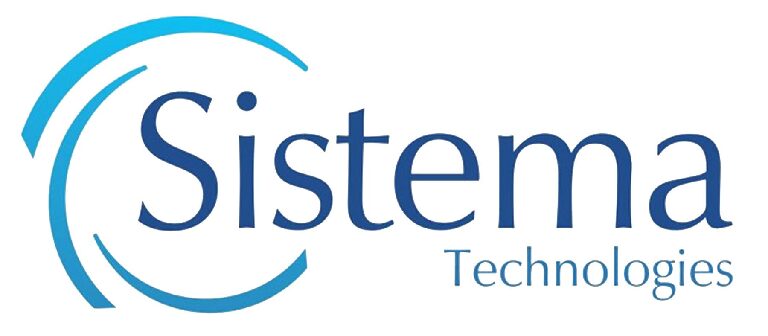 Sistema Technologies
1027 E Riverside Dr, Austin, TX, USA
Category: Information Technology and Services, IT Services, Managed Services
sistematechnologies.com
Established in 2002, Sistema Technologies, Inc. is a global provider of IT Solutions & IT Staff Augmentation services. Sistema believes in low overhead, streamlined operations, and a commitment to customer service.
Sistema operates from its headquarter office in San Antonio, and a second office in downtown Austin, Texas. This move enabled Sistema to provide a team of local staff members to operate the office and handle all business dealings.
Sistema began by providing IT staffing services for government entities and continues to provide the highest caliber of IT professional services for its government and commercial customers. The Department of Information Resources (DIR) awarded Sistema with both the IT Staff Augmentation Contract (ITSAC) and the Deliverables-Based IT Services contract (DBITS). Sistema focuses on working with government entities, utilizing the cooperative contracts from DIR, working with state agencies, local governments, higher education, K-12, nonprofits and private companies.
REQUEST INTRODUCTION