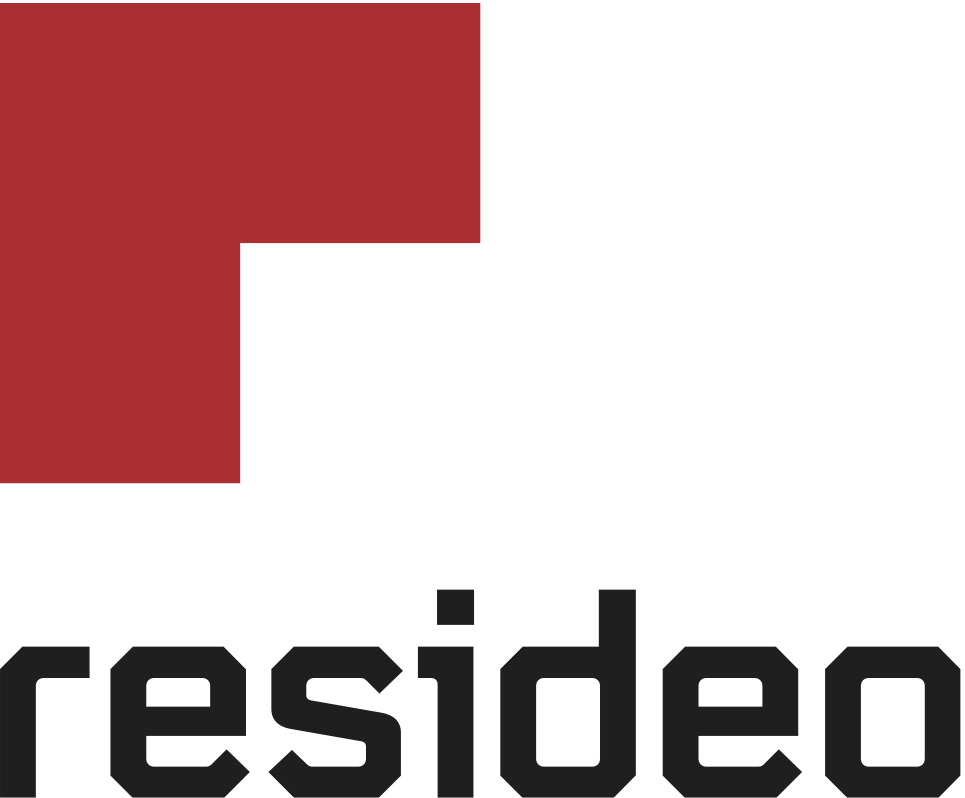 Resideo Technologies, Inc.
901 E 6th St. Austin, TX 78702
Category: Software
resideo.com
Resideo is a leading global provider of critical comfort and security solutions primarily in residential environments, and distributor of low-voltage electronic and security products. Building on a 130-year heritage, Resideo has a presence in more than 150 million homes, with 15 million systems installed in homes each year. We continue to serve more than 110,000 contractors through leading distributors, including our ADI Global Distribution business, which exports to more than 100 countries from more than 200 stocking locations around the world. Resideo is a $4.8 billion company with approximately 13,000 global employees. For more information about Resideo, please visit www.resideo.com.
REQUEST INTRODUCTION