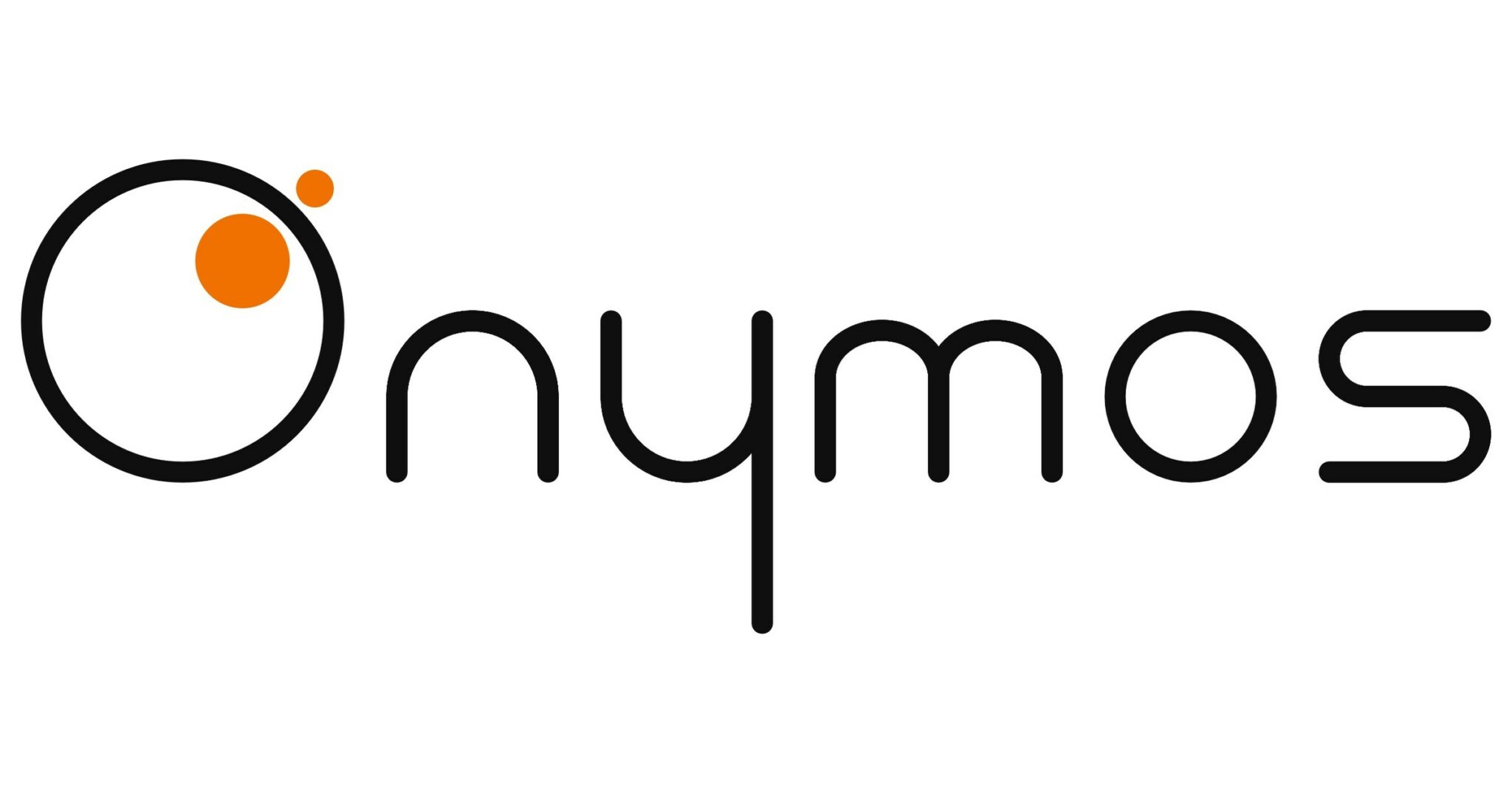 Onymos
1600 El Camino Real suite 280, Menlo Park, CA 94025, USA
https://onymos.com
Build Apps Faster. Innovate More.
Today, enterprises no longer worry about racking, networking, and scaling servers. When they use Onymos Features, enterprises no longer have to worry about mobile OS updates, new devices & enhancements, and building & maintaining core functionalities.
We provide Features-as-a-Service for payments, login, biometrics, chat, data storage, geo-services, notification, and more. For enterprises and their engineers in every industry, Onymos is the fastest, most cost-effective way to build their web and mobile apps.
REQUEST INTRODUCTION