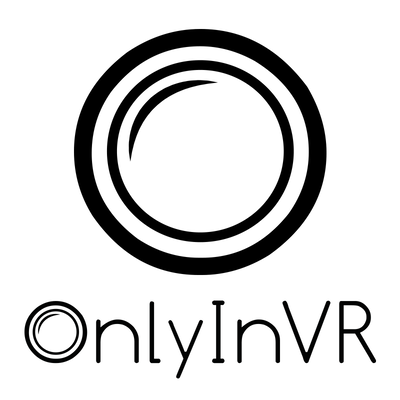 OnlyInVR
701 Brazos St. Austin, Texas
Category: Entertainment, Event Services
OnlyInVR specializes in two types of 360-degree video work: music-oriented content and travel and tourism content, both of which are perfectly matched to the special capabilities that virtual reality brings to consumers in a VR headset.
This company is about bringing you the very best 360-degree, virtual reality (VR) experiences from around the world, right to your headsets.
Content capture and production from beginning to end -from coming up with the scripts, to shooting the content both on the ground and with drones, to stitching it together in 360-degree content, to editing post-production and graphics enhancement – we do it all for you in 360-degrees.
Content display -there are a number of ways that 360 video can be shown, the most impressive and most effective is on VR Headsets like the Samsung Gear VR and Oculus Rift. We produce 360 degree content optimized for display in those headsets (and will be adapted to also optimizing for the other VR headsets soon to be released). To achieve maximum viewing of the video content we also produce mobile VR apps that clients can upload to the Google Play store, the Apple store, and the Samsung GearVR store, so that potential customers can consume this 360-degree content in the comfort of their own homes.

—–
GET SOCIAL WITH ATC!
Find Only In VR on social media:
On Twitter: @OnlyInVR
On Facebook: @OnlyInVR
On LinkedIn: OnlyInVr
REQUEST INTRODUCTION