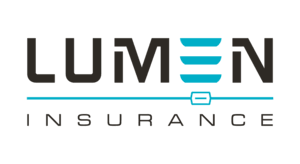 Lumen Insurance
119 NUECES STREET, SECOND FLOOR, AUSTIN, TX, 78701
Category: Insurance
Lumen sheds light on commercial insurance for emerging technology companies.
THE INSURANCE WORLD IS COMPLEX.
LUMEN GUIDES YOU THROUGH THE PROCESS SO YOU CAN FOCUS ON BUILDING YOUR COMPANY.
You have taken bold steps as an entrepreneur, and now you want to protect your business, your investors, yourself, and most importantly your clients. You need insurance in place to take your business to the next level. However, insurance is confusing, time consuming, and expensive.  There is no easy process to get this done and no one is paying attention!
Lumen sheds light on commercial insurance by keeping you informed and adequately covered along your company's journey to success!
REQUEST INTRODUCTION