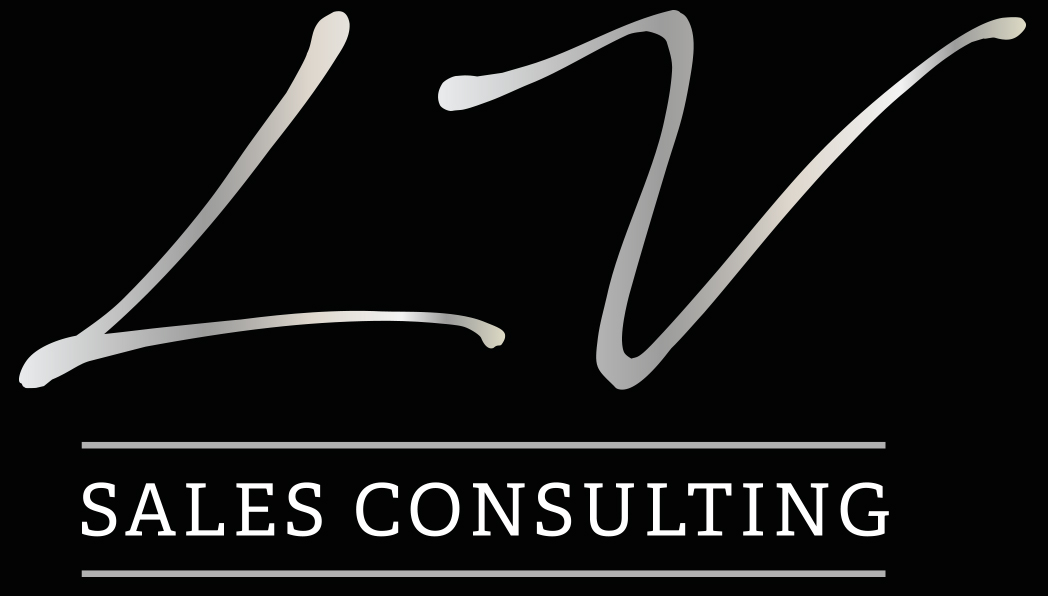 LautzenVilla Sales Consulting
Austin, TX, USA
Category: Consulting
www.linkedin.com/in/rich-lautzenheiser
LautzenVilla Sales Consulting offers business development and sales consulting services for small and medium businesses and non-profit organizations. Our principals have over 50 years of combined B2B sales experience with small, medium and large businesses.
Our 360S Strategic Sales Initiative enables companies to develop a sales culture based on close, collaborative strategic relationships with their customers. Refined from proven, successful sales processes and best practices, it is applicable to small and large B2B companies. The initiative leads sales teams on a detailed discovery process focused on their targeted and existing customers. The valuable information learned, in turn, drives a targeted sales strategy underpinned by detailed, tactical sales plans.
360S is a necessary component for any B2B company that wants a consistent, repeatable process to transition sales leads to long-term, repeat customers.
REQUEST INTRODUCTION