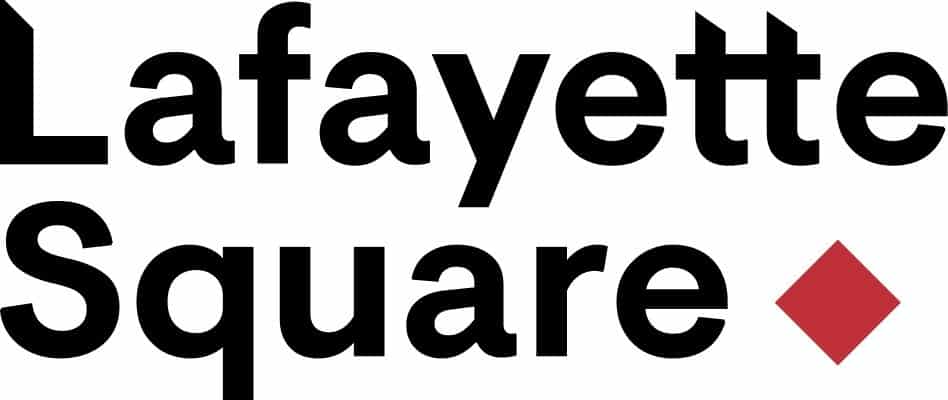 Lafayette Square
Miami, Florida, USA
Category: Capital / Funding, Finance / Accounting, Investment
https://www.lafayettesquare.com/
Lafayette Square's direct lending division is a non-bank lender built to provide non-dilutive capital and coordinate impactful services to independent middle market businesses across the United States.
Beyond just economic support, we coordinate empowering services that enable businesses to support their employees' financial health and their path to achieve long-term goals related to ownership and wealth creation:  https://www.lafayettesquare.com/
Lafayette Square is an impact-driven, minority-owned investment platform. Founded by Damien Dwin in 2020, Lafayette confronts critical societal challenges with capital and services in three core areas: housing, jobs, and financial inclusion. Our mission is to be the leading provider of impact-driven capital, financing communities, entrepreneurs, and diverse investment talent.
Lafayette Square believes that combining capital with services creates long-term, sustainable impact.
REQUEST INTRODUCTION