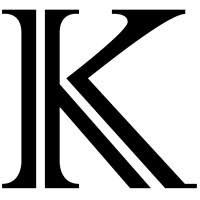 Kinsey Management
Austin, TX, USA
Category: Business / Process Management, Consulting, Data, Data Intelligence, HR / Recruiting / Staffing
kinseymgmt.com
LEVERAGING DATA TO PREDICT PERFORMANCE AND TRANSFORM YOUR ORGANIZATION You want REAL results, so work with a trusted advisor who has been in the trenches with you and has your back.
Drive ROI
Do you have high turnover?  Do you have bias in your hiring process?  Are your people disengaged?
Are you struggling with execution?  Do you have mediocre sales performance?
Are your leaders misaligned?
WE CAN HELP
We provide data, insight and results – faster, better, smarter.
REQUEST INTRODUCTION