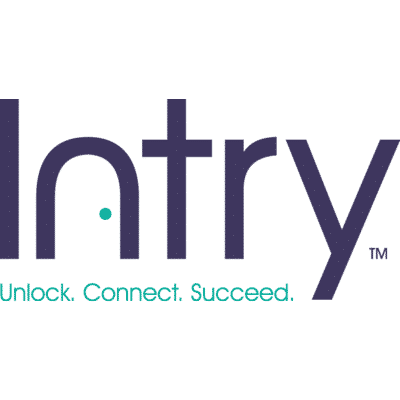 Intry
Austin, TX, USA
Category: HR / Recruiting / Staffing
Find happiness in your career.
The Intry Team feels wholeheartedly that everyone deserves to get the job they deserve and be happy in their career just like we are. We love the fact that we are so different; a team made up of varying ages, locations, genders, ethnicities, traditions, and beliefs.
Unlock. Connect. Succeed.
Make connections between skills you didn't even realize you had and increase your chances of being seen in the hiring process by up to 240%. Intry's suite of features guides you along the hiring process to get you to where you want to be. Assessments, gap analyses, and Hybrid resumes which use AI to get you through applicant tracking systems set you on the course to a meaningful career instead of a transient job just to pay the bills.
REQUEST INTRODUCTION