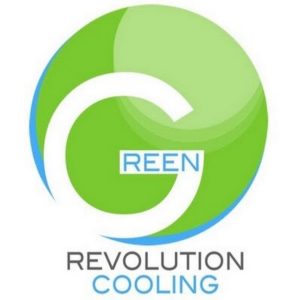 Green Revolution Cooling
11525 Stonehollow Dr #150, Austin, TX 78758
Category: Data Center Services, Hardware
Green Revolution Cooling was founded in 2009 with the aim to revolutionize the way data centers are designed, constructed, and operated. With an initial grant from the National Science foundation, the company has rapidly grown out of a garage through multiple office expansions. Their product, the CarnotJet System, found its first installation in a top-tier data center in early 2010 and has since come to be known as the most powerful, efficient, and cost-effective cooling system available to data centers.
The CarnotJet system has been recognized with a number of awards and accolades for its best in class performance. The CarnotJet System powered Tsubame KFC supercomputer has been ranked #1 on the Green500 list of the most efficient supercomputers on the planet.
The lower upfront and operating costs of the CarnotJet System have helped it rapidly gain adoption across a number of industries, applications, and geographies. The system now has an installation base across four continents supporting some of the largest cloud, enterprise, government, and telecom organizations.
REQUEST INTRODUCTION