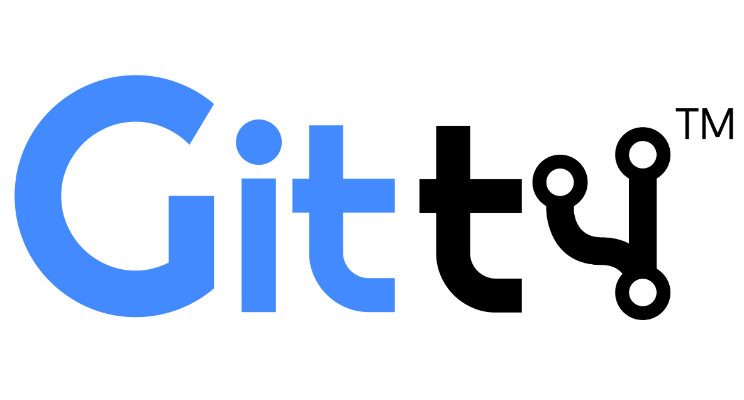 Gitty Inc.
Austin, TX, USA
Category: HR / Recruiting / Staffing
Gitty is an exclusive invite-only website for software engineers to sign up and apply for full time, part time, contract, and internship jobs.
In 2016 a group of CS and staffing experts from Google, Twitter and IIT built Gitty – an AI recruiting bot during a tech hackathon. Today the Gitty recommendation system (Gitty RecSys™) uses cutting-edge technology to match developers with global tech job openings.
Explore companies on Gitty – https://gitty.ai/explore
REQUEST INTRODUCTION