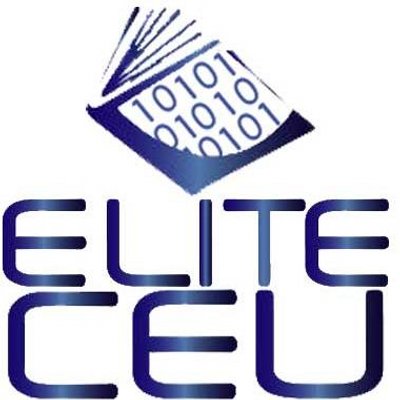 Elite CEU, Inc.
706B Suite 202 West Ben White, Austin TX 78704
Category: Education
Elite CEU's multiple learning platforms make it easy to meet your specific educational needs. Whether it's online, in-person classroom training or custom course development, you can depend on information being current and aligned with industry updates, regulations and standards.
Our robust team of writers, designers and training specialists work with clients to develop engaging coursework (online or in-classroom training) sales, business development and other advanced training.
Learn more on our website.
REQUEST INTRODUCTION