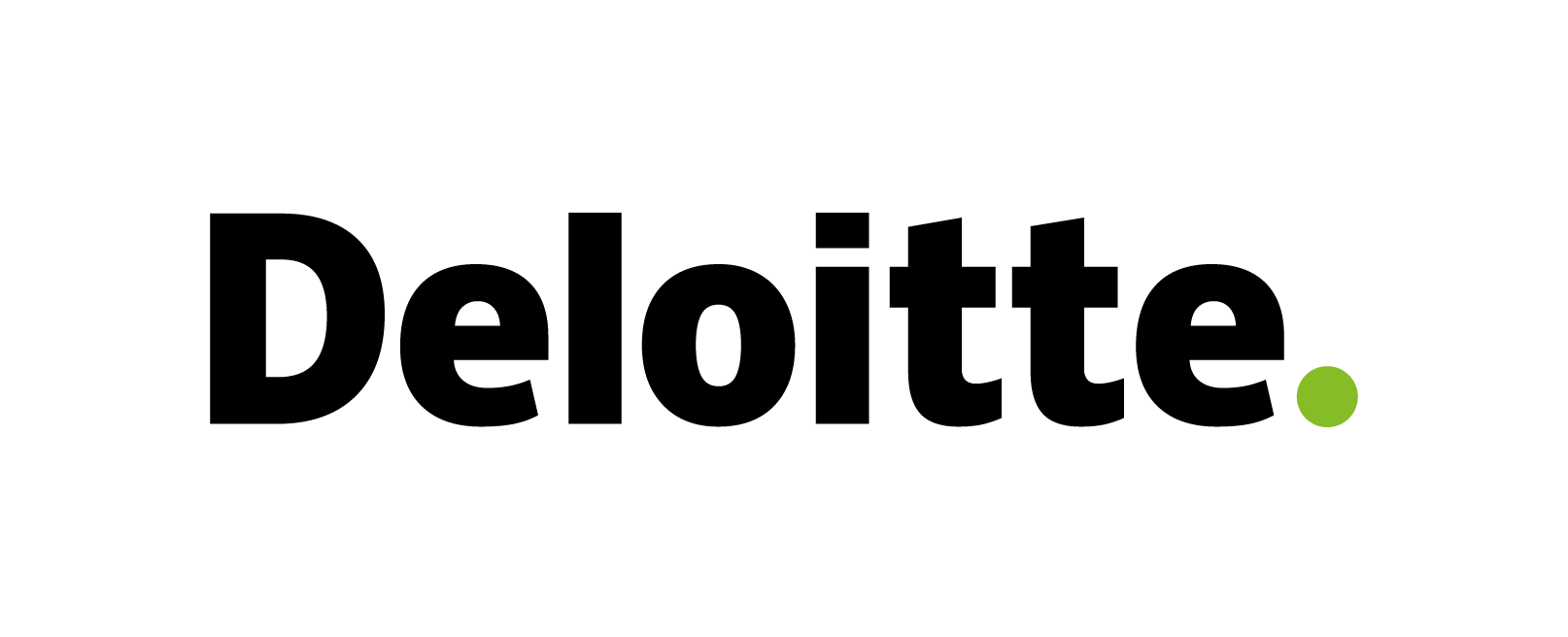 Deloitte Services LP
Austin, TX, USA
Category: Business / Process Management, Capital / Funding, Consulting
deloitte.com
Solutions-Audit services for startups -Your audit, your future
Emerging growth companies (EGCs) are powering innovation in the broader economy. We expect many of these startups to become dominant in their categories, or to create entirely new categories. Startups place a premium on innovation in their own businesses, and they expect the same from the companies they work with, including their auditors.
From startup to IPO and beyond – How we can help
We understand that one size doesn't fit all. Each EGC has its unique needs and issues at different stages of growth. As your startup grows, we make the necessary changes to adapt to that growth. Quality is our top priority; our approach to client service focuses on the challenges of high-growth companies, the road to the IPO including the filing of your Form S-1 with the SEC, and a commitment to the venture capital community.
REQUEST INTRODUCTION