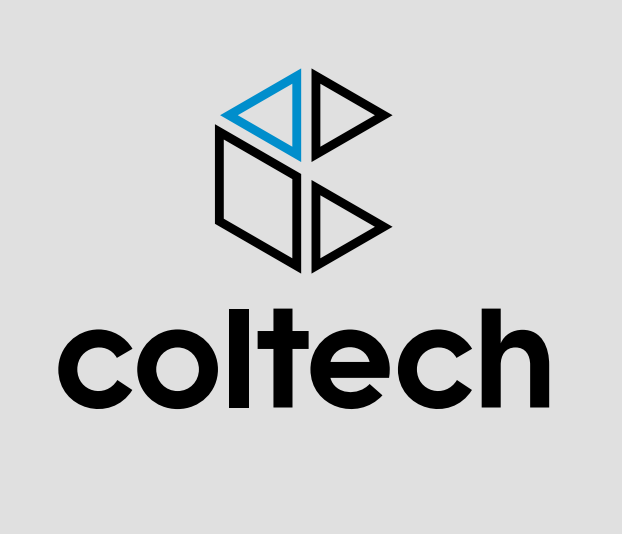 Coltech
Dobie Center, 2021 Guadalupe Street, Austin, TX, USA
Category: Consulting, HR / Recruiting / Staffing, Outsourcing
coltech.io
We focus on scaling technology teams and delivering programs globally. From a recruitment heritage, we are spearheading the new generation of outcome-based solution providers.
With custom and bespoke solutions, our unique take on partnering enables us to deliver fixes to strategic and tactical challenges Separating ourselves from a transactional model, our services deliver solutions that embed us into our client's DNA.
Covering full staffing advisory to building new internal functions. We work with start-ups, scale-ups & hyper-growth businesses. Coltech delivers the solutions to enable business goals to keep both the CEO and the CFO happy.
REQUEST INTRODUCTION