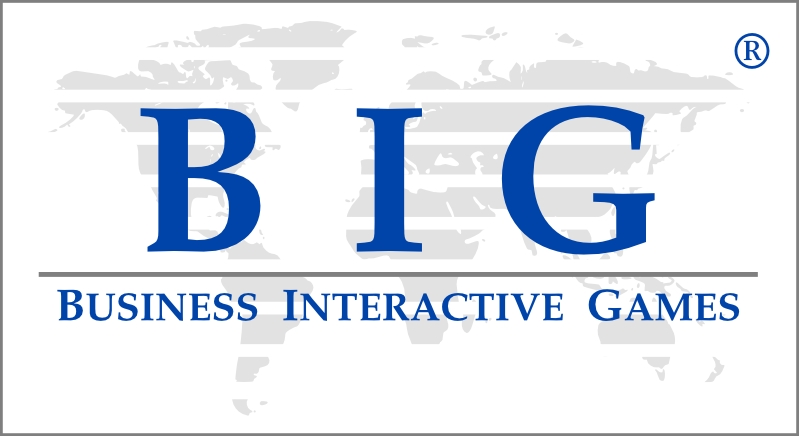 BIG Experts
Austin, TX, USA
Category: Software Development
https://www.big-experts.com
We are an independent multi-disciplinary expert firm specialized in Information Technologies. Our mission is to help leaders solve their problems related to information technologies and improve the productivity and resilience of their organization. We work with business owners, corporate executives, and military leaders.
Our core areas of expertise are Artificial Intelligence & Automation, Data, Cyber Security, and IT Infrastructure. We provide Diagnostics, Executive Workshops, and Solution Design & Development to create IT solutions that are high quality and fit the specific needs of each client.
We are based in Austin (Texas) and Paris (France), and travel globally for our clients.
Visit our website to learn more about our expertise, services, and team: www.big-experts.com
REQUEST INTRODUCTION