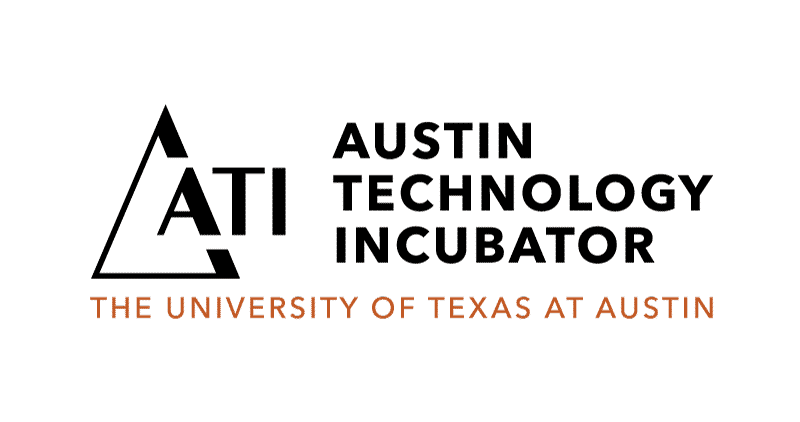 Austin Technology Incubator
2815 San Gabriel St, Austin, TX 78705
The Austin Technology Incubator (ATI) is the deep technology incubator of The University of Texas at Austin, working with university and community entrepreneurs to commercialize their breakthrough innovations. For over 30 years, ATI has used a customized approach to support entrepreneurs addressing the world's most pressing problems by connecting startups with the expertise, relationships, and funding sources they need to succeed in the marketplace. ATI is home to a number of specialized incubators which include Circular Economy, Energy, Food & Agtech, Healthcare, Mobility, and Water. For more information, please visit https://ati.utexas.edu.
The Austin Technology Incubator is the deep tech incubator affiliated with The University of Texas at Austin. Founded in 1989, it is also the longest active technology incubator in the United States. ATI's mission is to empower university and community entrepreneurs through a customized approach to effectively commercialize their breakthrough innovations and compete in the global marketplace.
Through partnerships with investors, trusted professional, corporate and strategic partners as well as universities and other community affiliations, we are dedicated to supporting deep tech solutions that will become the future for today's global challenges. We are an engine to growth and a stimulator to meaningful and proven economic development.
REQUEST INTRODUCTION