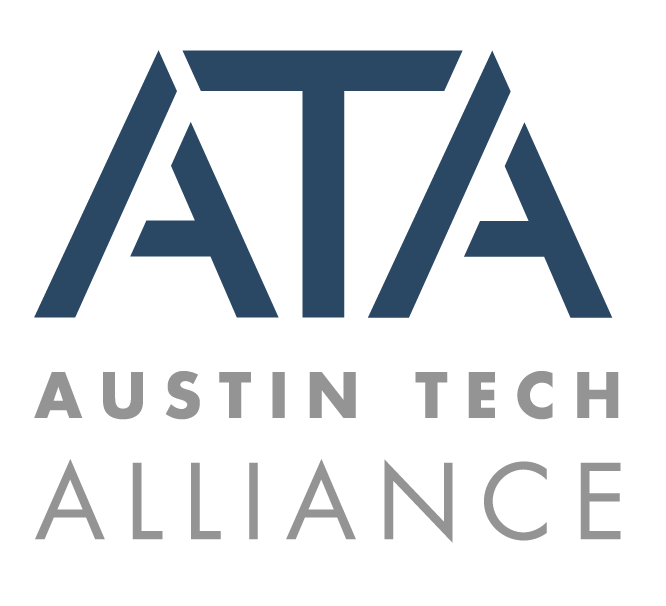 Austin Tech Alliance
701 Brazos Street, Austin, TX, USA
Category: Non-Profit
www.austintech.org
Austin Tech Alliance (ATA) is a nonpartisan, member-based nonprofit with a mission to promote civic engagement in Austin's tech sector. We focus on:
Educating the tech grassroots on issues that impact them;

Advocating for tech-forward solutions to community challenges; and

Activating the tech community to speak up, participate, and vote
As a member-based nonprofit, we give members the opportunity to magnify their voice and help build a culture of civic engagement in Austin's tech sector. One of our initiatives that's powered by volunteers from the tech community is TechVotes, which aims to increase participation in local, state, and national elections and make it as easy as possible for Austin's tech sector to have its voice heard at the ballot box.
Big decisions are made by folks who show up. With 100,000 people in Austin's tech sector, there's a unique opportunity to create an educated and engaged constituency that supports using technology as a means of addressing civic challenges.
Through forging productive relationships between the tech community and policymakers, we strive to make Austin the city of the future.
We'd love for you to join ATA and be part of that effort.
Email info@austintech.org
REQUEST INTRODUCTION