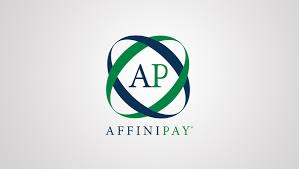 Affinipay
Austin, TX, USA
Category: Software, Software Development, Website Development
affinipay.com
Over the last decade, our team has been committed to transforming the way professionals get paid.
How have we done that?
By creating payment solutions professionals love.
With our proprietary payment technology, we've built industry-specific online payment solutions for the legal, accounting, medical, and association industries that allow professionals to effortlessly accept client payments quickly and securely.
REQUEST INTRODUCTION