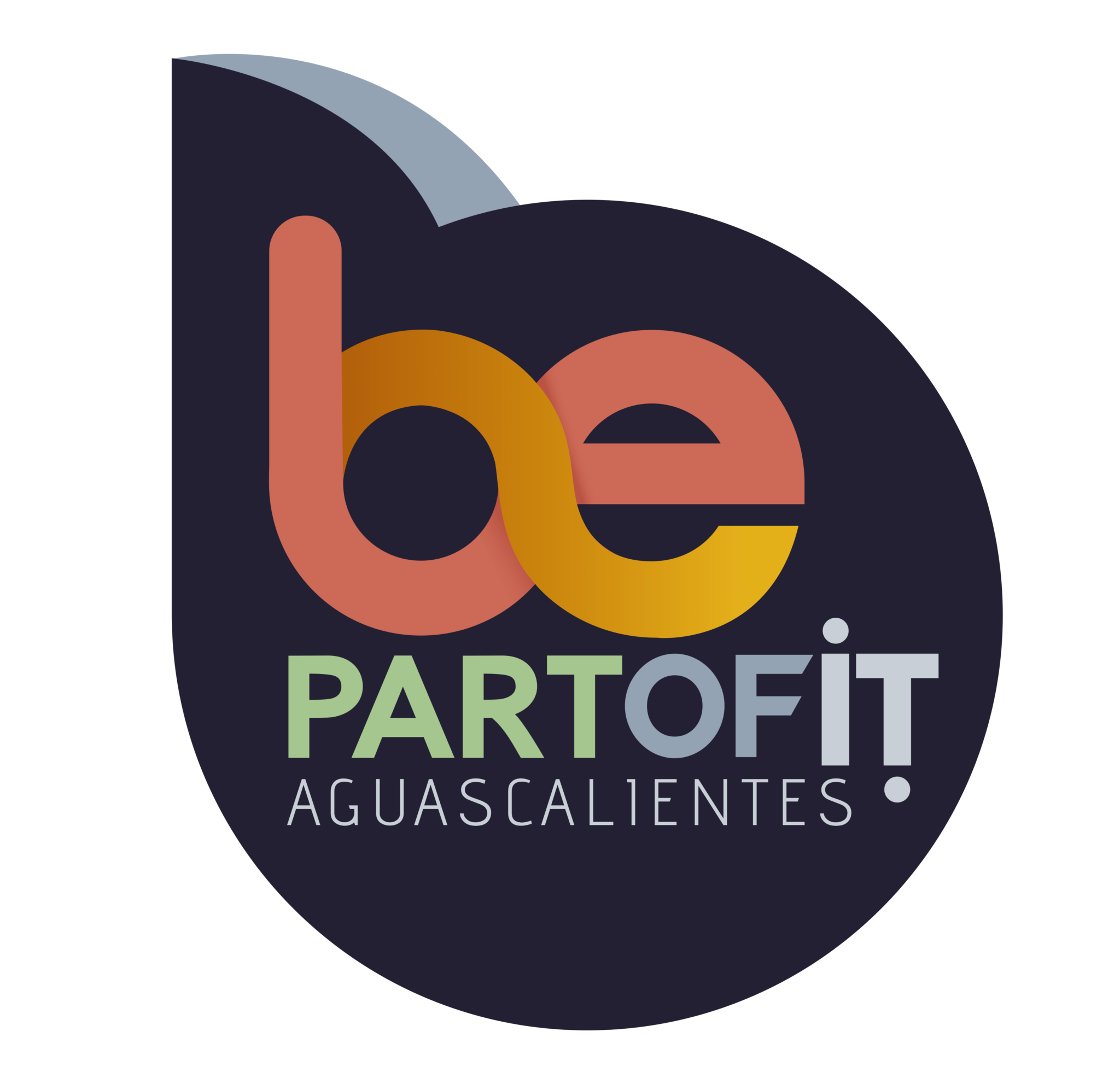 Gobierno del Estado de Aguascalientes
Edificio Torre Plaza Bosques, Avenida Universidad, Bosques del Prado Norte, Aguascalientes, Mexico
Category: Government, International Trade and Development, Investment
aguascalientes.gob.mx
The one stop-shop to ensure your success in the Central Mexico Region.
The Economic Development Ministry works directly with global investors to unlock business opportunities and facilitate expansion in Aguascalientes, Mexico. We bring industry, academy, community and government partners together to offer seamless services that make it easy for you to grow your operations in Central Mexico.
The form of available assistance will vary by location, industry, and the nature of the business activity.
Further information on available assistance to businesses through grants, finding and training employees, R&D tax incentives, location, major project facilitation, and for exporting can be provided by our team.
REQUEST INTRODUCTION