Austin Technology Council is a leading unifying voice of technology in Central Texas. Since 1992, ATC has been the informed opinion leader, providing our member companies with the insights, resources and connections they need to grow and thrive.
VISION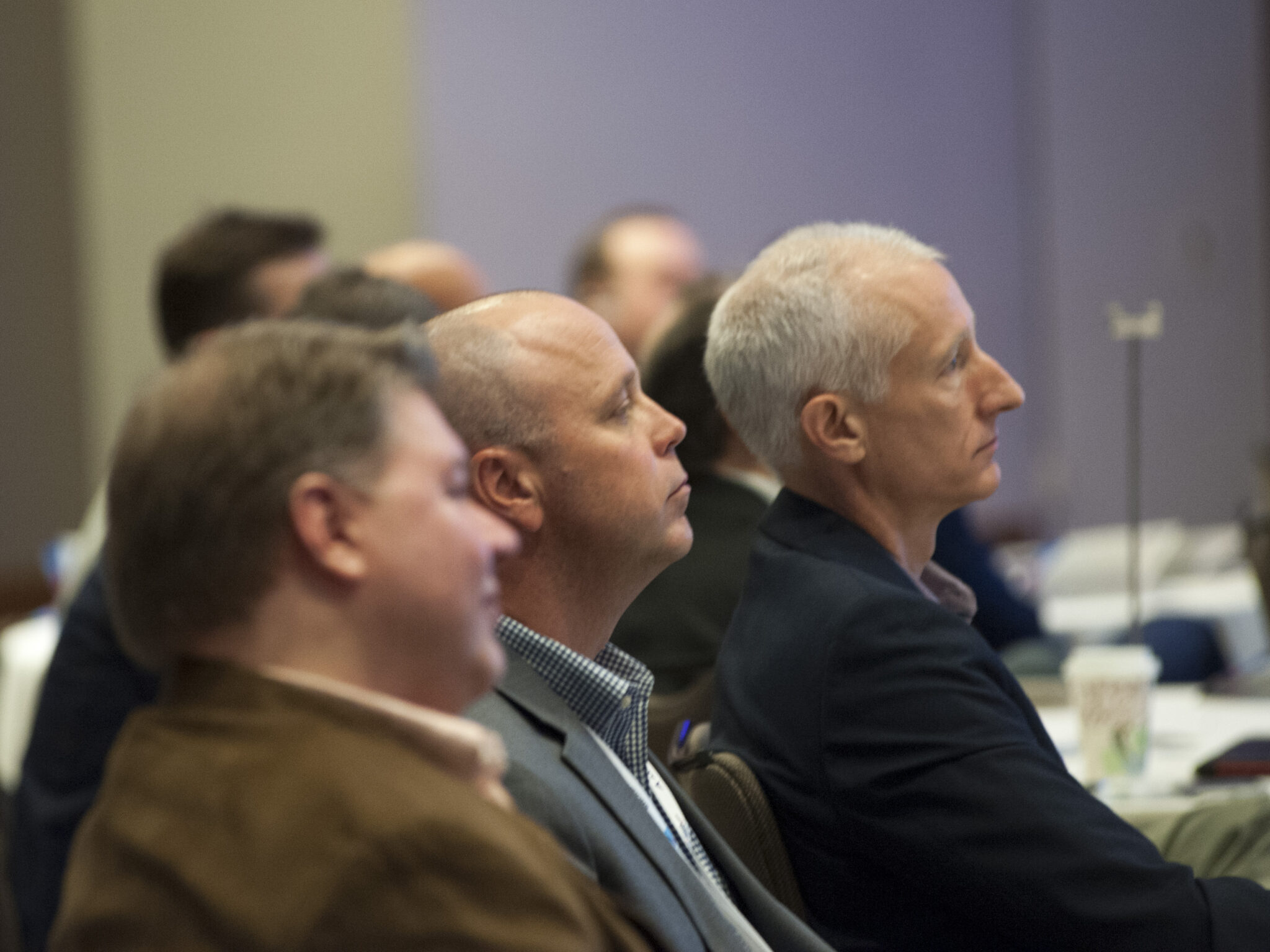 For 31 years ATC has led Austin and Central Texas in the journey to become one of the most important and relevant tech and innovation regions in the world. We connect our members to the people and knowledge critical for success.
As the oldest tech industry organization in Central Texas, with our history of tech community leadership, knowledge and connectivity, Austin Technology Council is part of Austin Technology's DNA and links our heritage to our future. We are a grassroots organization that is hear to listen to our tech leaders and to assist in things that uplift all tech companies in our region.
Our Vision Is:
To work with all local companies and other non-profit organizations to position Austin as a global leader in technology and innovation.  In doing this we create a vibrant community where technology professionals thrive, businesses grow, and innovation shapes our future.
MISSION
As the oldest tech industry organization in Central Texas,
the Austin Technology Council has a rich history of tech community leadership, knowledge and connectivity. ATC is the unifying voice and collaborative platform for innovation and technology in Central Texas.
ATC supports the growth goals of our member businesses by providing knowledge and access in the areas talent, business mentoring and networking. We advocate for a robust and supportive environment for the success of tech companies through public policy, education and thought leadership. We lead and engage collaboratively with our partners in the community to ensure that Austin remains a great place for innovation.
Our Mission Is:
To foster innovation and growth within Austin's technology ecosystem by connecting, promoting, and advocating for tech professionals, entrepreneurs, and businesses, ensuring Austin remains at the forefront of technological advancement. We work to help visionary leaders have an environment for continued growth beyond the start up phase and to have access to community, collaboration, and conversations with those who can share best practices.
Areas of focus
As Austin's tech industry continues to grow, demand for talent increases and recruiting is becoming fiercely competitive.Through an extensive network, ATC is a conduit for talent opportunities and development.
ATC collaborates with business, policy and media leaders to give voice and representation to the needs and priorities of tech and innovation companies in Central Texas.
ATC keeps members and the community up-to-date and informed about the topics important to the success and growth of tech and innovation businesses.
ATC is a platform for collaboration attracting regional tech and innovation leaders and influencers to jointly create a better future for all of Central Texas.